10 best two-player board games
Twice the fun.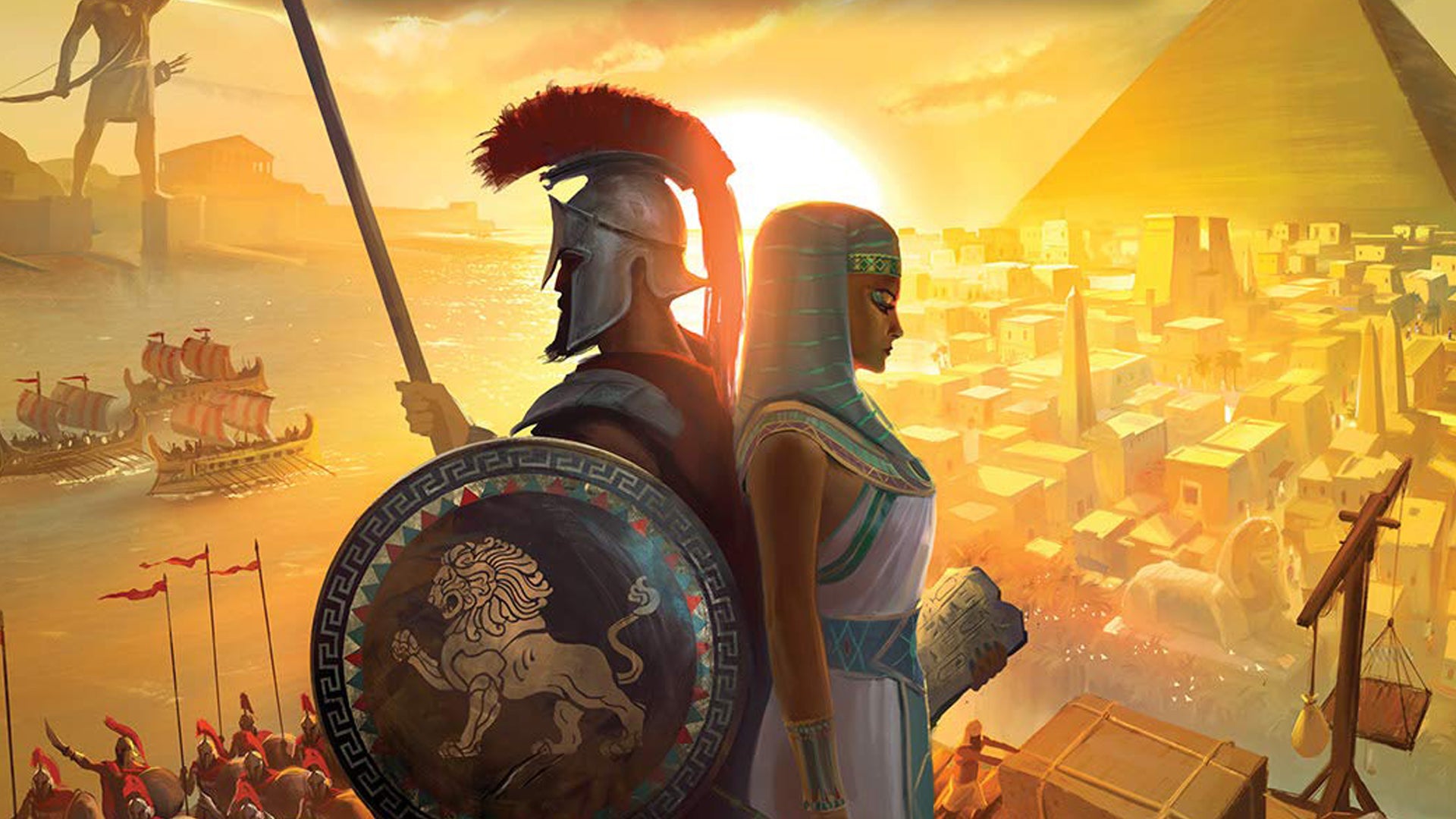 If you want a great tabletop gaming experience for a duo, then two-player board games are easily your best option. There are plenty of board games out there that can support two players, but they're not necessarily optimised for that scenario. Lots of games will just about work for two, but they will sometimes feel like something's missing that's clearly meant for a higher player count. Whereas two-player board games are entirely complete, with gameplay mechanics and systems built to take advantage of having a smaller player count.
Rather than simply removing elements to make a game function for two people, the best board games for two players provide the kind of tabletop experiences that you can't get anywhere else. Board games played between two people have a unique intimacy that certain designs can make the most of, with a level of competitiveness that naturally sparks from a duo challenging one another. There is also lots of potential for asymmetric gameplay – meaning that each playable role offers different abilities and/or objectives – in two-player board games, with opponents clashing using their own unique approaches.
Best two-player board games