Black Friday 2019 board game deals: the cheapest board games and where to buy them
Find this year's best board game, RPG and tabletop bargains here.
Black Friday is upon us, which means it's time to trawl through hundreds of bargains, sales, offers and discounts in search of 2019's hottest board game deals.
Luckily, it's us that's been doing the trawling in order to save your time and effort. We've searched board game retailers high and low across the internet to pick out some of the Black Friday savings worth your money and put them all in one place.
This year's Black Friday deals include money off some of the best board games 2019 has to offer, as well as some classic family board games, miniatures and roleplaying games such as Dungeons & Dragons 5E. You'll find some of the best party board games for big groups in our list, plus beginner board games to play after stalwarts like Catan and Carcassonne if you're looking to expand your collection without forking out hundreds of pounds.
As well as board games, some tabletop gaming accessories have seen their prices slashed as part of the Black Friday 2019 sales extravaganza - we've included those too, so you can accessorise your favourite game to the maximum while spending the minimum.
We've split our list of the best Black Friday offers into board games, RPGs, miniatures, accessories and everything else, making it easy for you to find what you're after.
As Black Friday 2019 rolls on, we'll add to the list and update it with the latest board game offers. Alright, on with the deals!
The best Black Friday 2019 board game deals
This year's Black Friday board game deals include a mixture of new modern hits like Pandemic, Secret Hitler and Flamme Rouge and classic family favourites such as Uno and Scrabble popping up for a few quid (or even more) below their usual asking price.
A number of the below deals are from Amazon, and a few are time- or stock-limited - we'll update them as we go as products sell out or deals expire.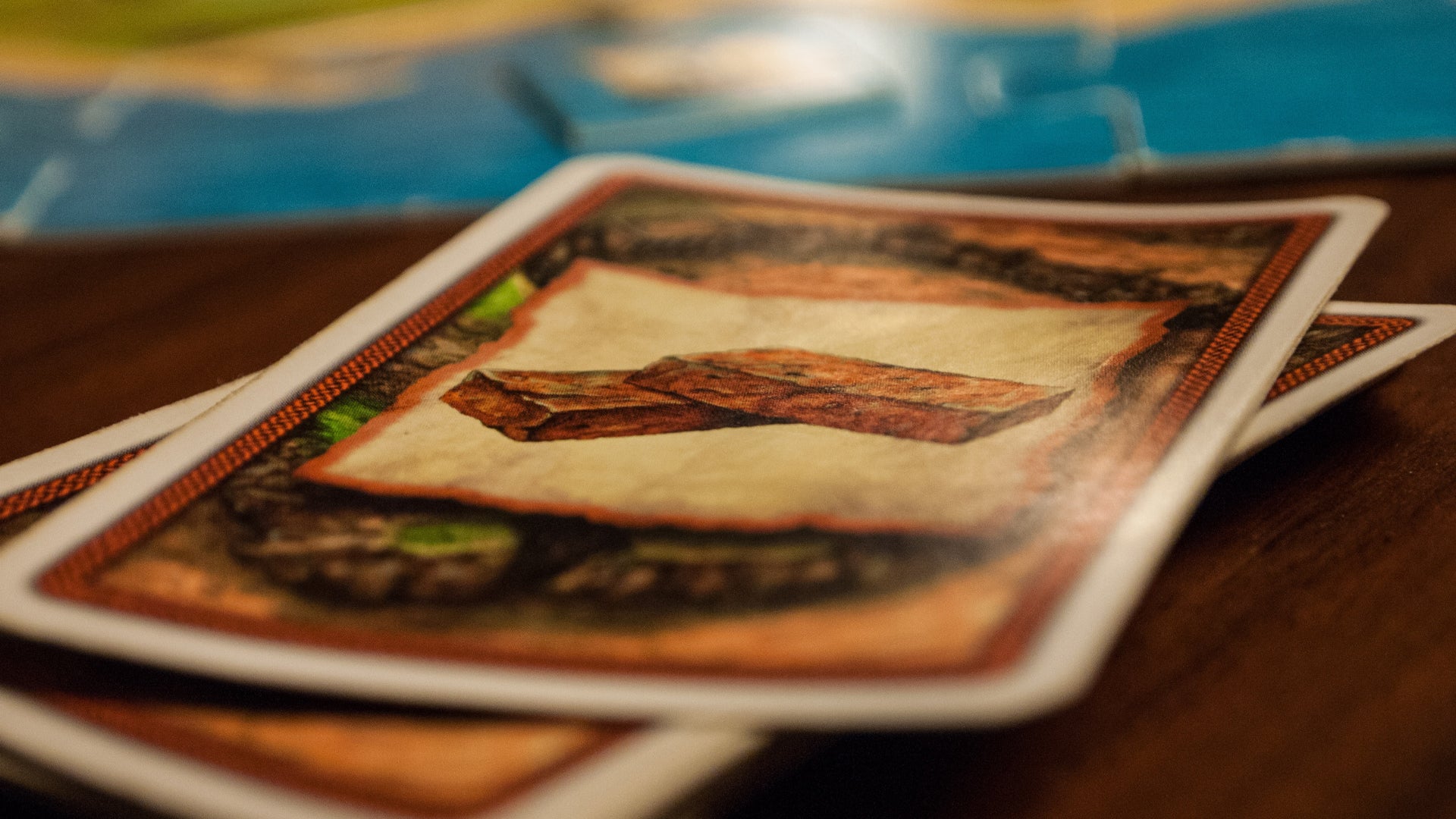 Tabletop gaming accessories
Whether you're looking for fancy metal dice to bring to your next Dungeons & Dragons 5E session, card sleeves and deck boxes to keep your Magic: The Gathering collection (or other trading card game of choice) protected and organised, or a fancy way of displaying your painted miniatures, there are loads of accessories out there.
The best tabletop RPG deals this Black Friday
Dungeons & Dragons 5E isn't the only pen-and-paper roleplaying game on the tabletop. There are endless inventive tabletop RPGs, from brilliantly original indie creations to roleplaying games that expand the settings of well-known universes like Lord of the Rings, Doctor Who and Judge Dredd.
This Black Friday, British roleplaying publisher Cubicle 7 has dropped the price of books for its The One Ring and Adventures in Middle-earth, its RPGs set in the Middle-earth world of The Lord of the Rings and The Hobbit. We mention this in particular because it's potentially the last time you'll be able to get hold of the books at all, following the recent news that both games will come to an end in 2020.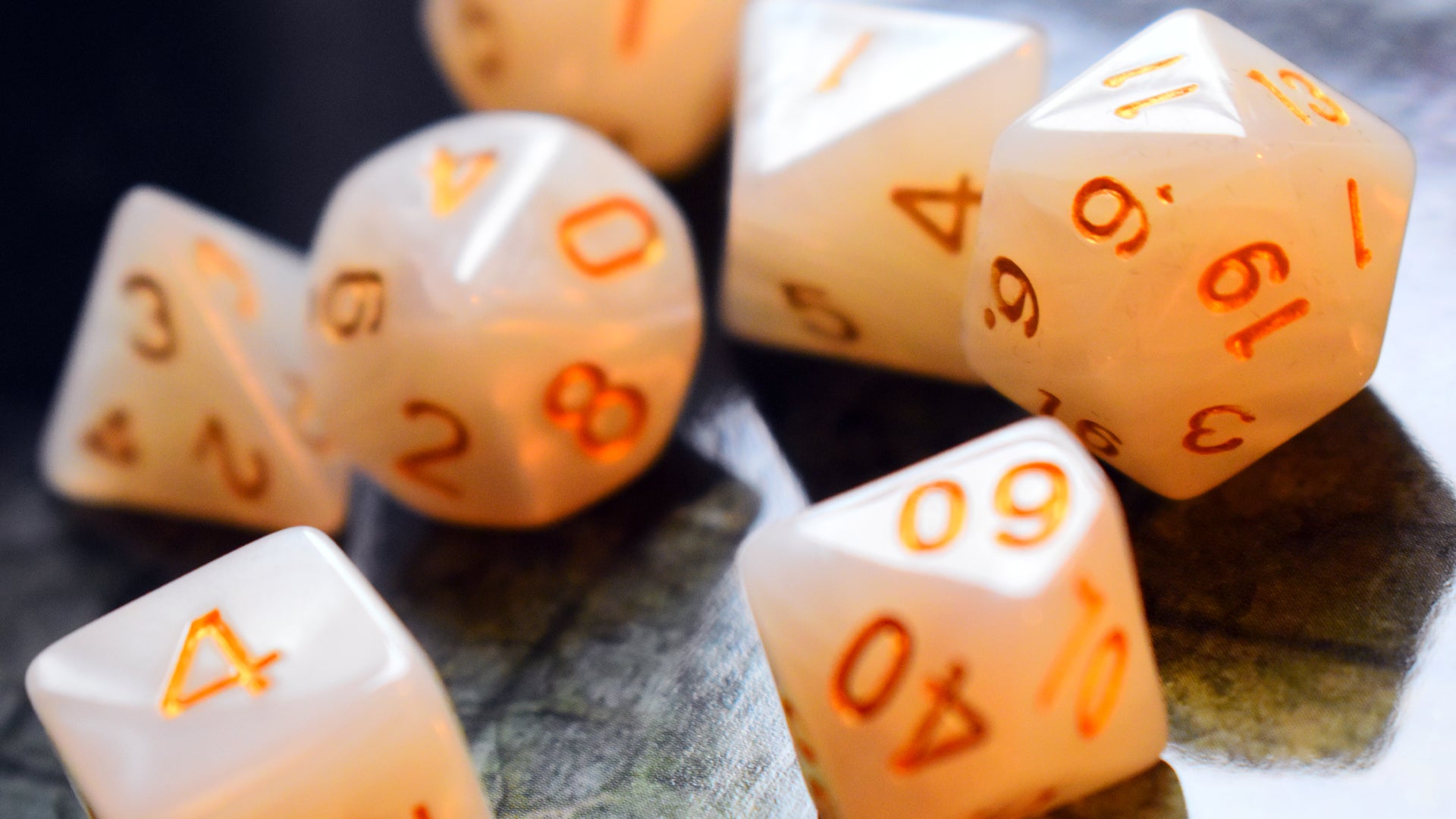 Black Friday miniatures games and wargaming deals
From paints to brushes, miniatures to terrain, the miniatures scene is full of bits and bobs to pick up on the cheap during Black Friday 2019. This year's offers include paint sets, scenery and bundles for miniatures games such as Warhammer 40,000, The Walking Dead: All Out War and Harry Potter Miniatures Adventure Game.