Disney's Jungle Cruise film is getting a board game from the makers of Villainous
Come sail away.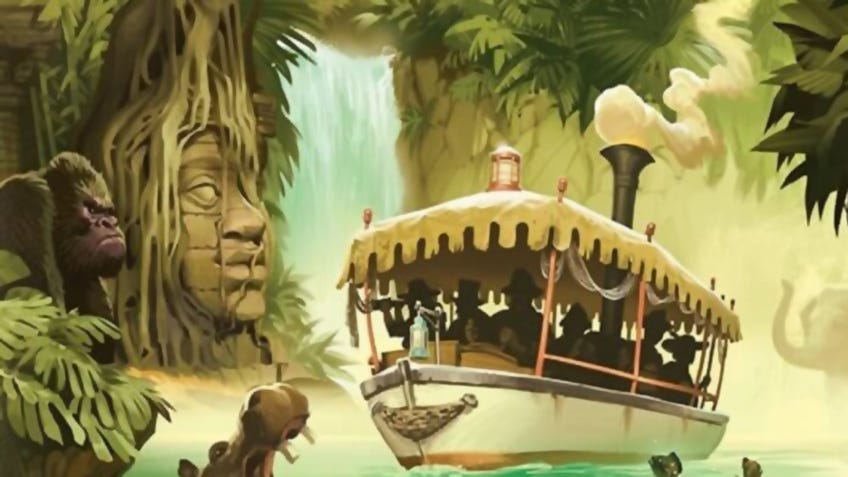 Disney's Jungle Cruise is getting a board game based on the upcoming movie based on the theme park ride.
For two to four players, the Disney Jungle Cruise Adventure Game sees you all navigating your own riverboat down a perilous river.
As well as picking up passengers and cargo, you'll also investigate clues in order to determine who will lead the Jungle Exploration Company overall.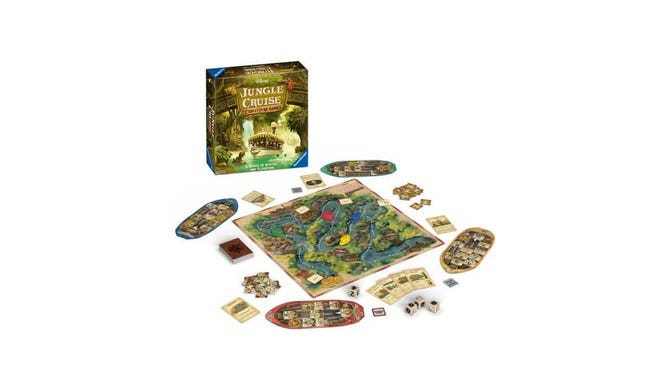 Disney Jungle Cruise Adventure Game is based on the Jungle Cruise ride, which crops up at Disney Parks all across the world.
The attraction will be getting its own Jungle Cruise film later this year, featuring Dwayne Johnson helming a riverboat in search of a mystical tree. The movie will be released in the UK on July 24th, the month after the board game is released in June.
Jungle Cruise Adventure Game publisher Ravensburger previously released strategy board game Disney Villainous. An excellent movie board game, it sees each player acting out a dastardly plan from a well-known Disney franchise villain.
Villainous is getting a upcoming board game spin-off titled Marvel Villainous: Infinite Power, which swaps the Disney baddies for villains from Marvel comic books.
The Disney Jungle Cruise Adventure Game family board game is slated for launch in June 2020 and will cost $30 (£23).