Former Fantasy Flight Games studio head joins Too Many Bones and Cloudspire publisher
Taking Flight.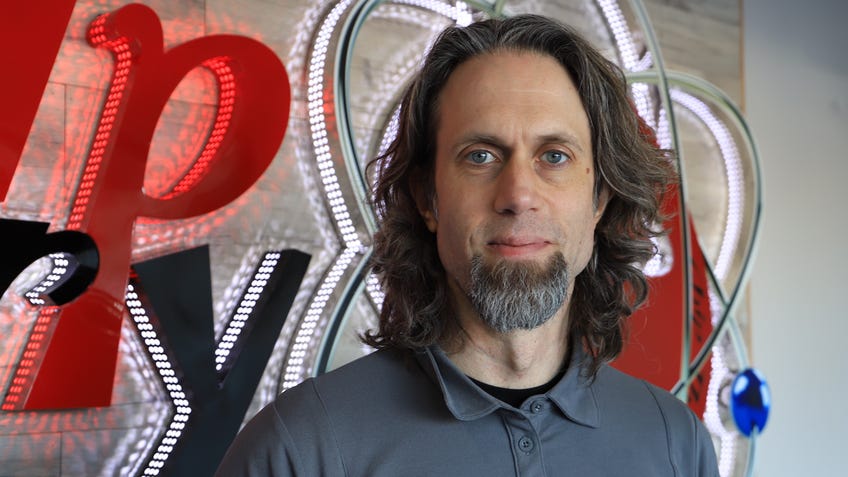 Former Fantasy Flight Games head of studio Andrew Navaro is joining Chip Theory Games as its studio manager.
Previously, Navaro has worked on popular horror board game Arkham Horror, the fourth edition of sci-fi strategy title Twilight Imperium and discontinued living card game Android: Netrunner.
ICYMI: We've added a notable personality to the CTG team! https://t.co/2yuvtTQJFs

— Chip Theory Games (@ChipTheoryGames) February 20, 2020
Other Fantasy Flight Games titles include the rebooted Legend of the Five Rings series, which comprises a living card game and one of the best tabletop RPGs out right now, as well as popular 'unique deck' card game Keyforge, the latest design from Magic: The Gathering creator Richard Garfield.
"Chip Theory has a great lineup of titles and a compelling vision for creating beautiful and satisfyingly tactile tabletop gaming experiences," said Navaro.
"I see a lot of potential for Chip Theory's games to reach a broader audience, and I'm looking forward to extending that reach while also helping create new games and experiences for Chip Theory's current fans."
Independent board game publisher Chip Theory Games' previous releases include dice-building fantasy RPG Too Many Bones and co-op board game Cloudspire.
The company confirmed that it has upcoming board games planned for this year, but didn't provide any further details.