Amazon Prime Day board game deals 2020: Dungeons & Dragons, Magic: The Gathering, family classics and party games
Offers include classic family games through to new modern favourites.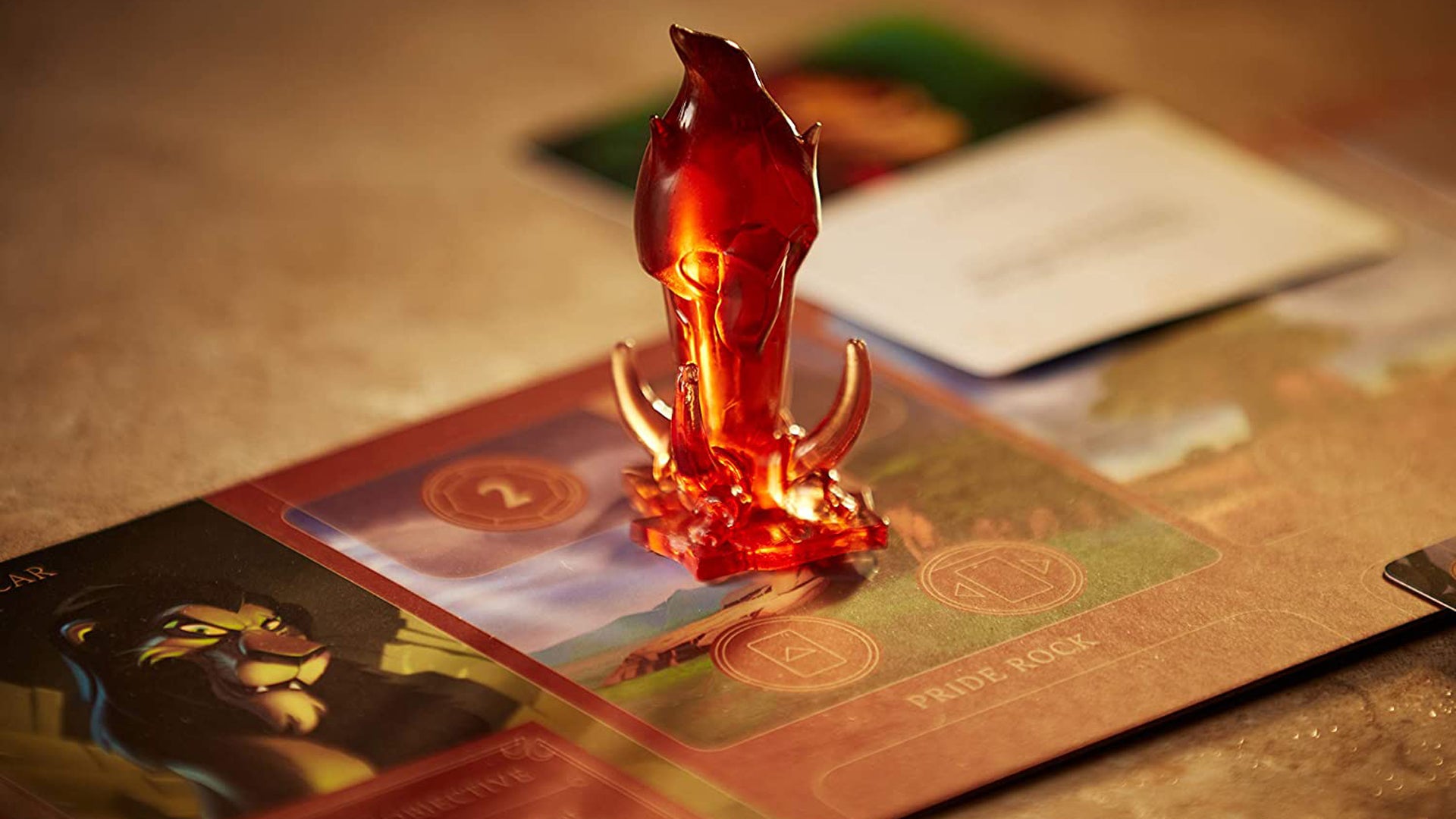 Amazon Prime Day 2020 kicks off today following its delay from the summer due to coronavirus, and there are a number of board games among the sales worth paying attention to over the next couple of days.
This year's best Prime Day board game deals include everything from savings on D&D and Magic: The Gathering to discounts on family-favourite classic board games and recent hit party games, with Amazon saying that the prices on offer during its two-day sale won't be bettered for the rest of 2020.
We've gathered today the best Prime Day board game deals below, picking out some highlights from the various tabletop games, RPGs and card games currently on sale, as well as some of the upcoming deals you might want to keep an eye on.
As a reminder, you'll need to be an Amazon Prime member to claim any of the deals, but you can sign up to nab any of the offers that catch your eye and then cancel your membership.
If you're after some more deals, you can find some of the best Prime Day video game deals over on our sibling site Eurogamer, as well as on the Jelly Deals Twitter.
Prime Day board game deals
This year's selection of Prime Day board game deals includes some very familiar family games such as Monopoly, Risk and Jenga - which you can also use to play horror RPG Dread, if you're looking for a new way to use the classic brick tower. There's also plenty of party games, including some of the best board games of recent years in the likes of Dixit, Telestrations and Skull. You'll find some bigger games among the offers, too, such as Comanauts, the story-driven game about an adventure into a doctor's mind from the makers of Mice and Mystics and Stuffed Fables.
Update 14/10/20: We've added some more of the best board game Prime Day deals that have popped up, including a number of TIME Stories expansions, Disney Villainous, dexterity game Klask, party game hit Exploding Kittens and more.
Amazon UK:
Prime Day Dungeons & Dragons deals
If you're looking to learn how to play Dungeons & Dragons 5E and get started with the fantasy RPG, Wizards of the Coast has announced that the game's Player's Handbook will be part of the Prime Day deals this year. We don't know exactly how much it'll be reduced by yet, but we do know it will go on sale from 1pm until 7pm BST on October 14th.
Once you're familiar with the rules, you'll also be able to jump into one of D&D's latest adventures, Descent Into Avernus, which will be part of the Prime Day deals from 1.50pm until 7.50pm on October 13th. Set in the Hellish underworld of the Forgotten Realms, it's a fiery land full of demons, devils - and Mad Max-like vehicles, thanks to new rules for building and driving infernal war machines. (The Dicebreaker team itself travelled to Avernus in the most recent season of our D&D 5E campaign Dungeonbreaker, if you'd like a look at what's in store.)
Update 14/10/20: The D&D 5E Descent into Avernus sale has now ended, but there are still some roleplaying-adjacent products to be found in the Prime Day deals:
Amazon UK:
Prime Day Magic: The Gathering deals
Prime Day 2020 will include some options for getting started with Magic: The Gathering if you're new, or simply expanding your collection if you're already invested in the trading card game.
As the Dicebreaker team discovered while playing last year, MTG Game Night is a beginner-friendly set that includes five ready-made decks for players to simply tear open and start playing out of the box. The decks allow players to go one-on-one with each other or compete as a group in multiplayer matches, with the decks balanced so you don't need to know how to build a deck. Once you're a bit more familiar, though, the decks can be remixed into standard MTG decks, with the pack including five brand new cards for the game. MTG Game Night will be on sale during this year's Amazon Prime Day from 1.15pm to 7.15pm BST on October 13th, although we don't know how much it will be discounted by just yet.
Two of Magic: The Gathering's planeswalker decks will also be included in the Prime Day deals. Oko and Rowan from the recent Throne of Eldraine set will both be on sale from 1.50pm to 7.50pm BST on October 13th, with the exact deal yet to be revealed. Planeswalker decks are 60-card decks that can be played out of the box, each built around a specific character from the MTG multiverse - and, in the case of Throne of Eldraine, feature plenty of references to classic fairy tales and legends.
Update 14/10/20: The deals on Magic: The Gathering Game Night and the Throne of Eldraine planeswalker decks have now been and gone. While the MTG-specific offerings for the rest of Prime Day look a bit thin, there are still a few available, along with some accessories for MTG and other trading card games:
Amazon US:
Amazon UK: