Prime Day board game deals 2021: Best Amazon US and UK discounts on D&D, Magic: The Gathering and more
The best board game discounts on Amazon this Prime Day.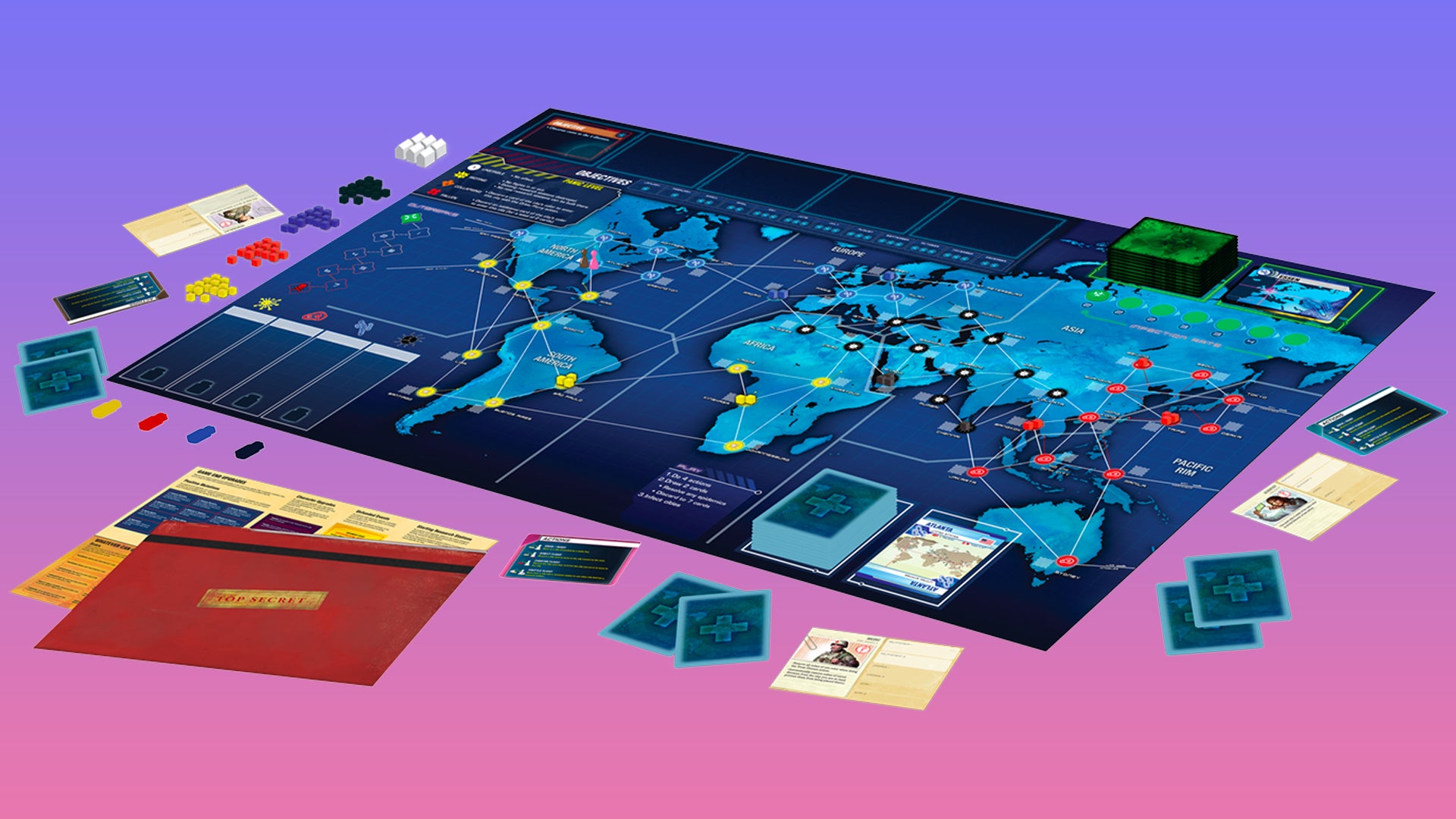 Amazon's annual Prime Day is well underway, with a number of massive savings on tabletop games - including some of the latest board games, tabletop RPGs and card games - having already appeared during the two-day sales event.
The Prime Day 2021 board game deals we've seen pop up so far this year have run the gamut of tabletop gaming, from discounts on classic family board games and popular party games through to hobby stalwarts Dungeons & Dragons and Magic: The Gathering.
You can expect even more board game deals to emerge throughout today, June 22nd. As a reminder: Amazon Prime Day comes to an end after today, with some offers already limited to short timed windows or a set number of copies - meaning you may need to move fast if you want to bag an especially good deal.
We've rounded up some of the best Prime Day board game deals for 2021 below for both Amazon US and Amazon UK, and will keep this list updated throughout the event with any more discounts we spot.
Best Prime Day 2021 board game deals
Amazon US
Amazon UK
Prime Day 2021 Dungeons & Dragons deals
Amazon UK
Prime Day 2021 Magic: The Gathering deals
Amazon US