The Tabletop Awards are an annual celebration of the best that tabletop gaming has to offer. The awards recognise innovation and excellence in board games, card games and tabletop RPGs, as well as the designers and publishers behind the games.
The winners are selected by a jury of experts from across the entire tabletop industry, with a People's Choice award decided by the voting public.
The Tabletop Awards include categories spanning board games, tabletop RPGs and ongoing card games, with dedicated awards for Designer and Publisher of the Year in two categories, aimed at recognising both established talent and up-and-coming 'Rising Stars'.
2022 Winners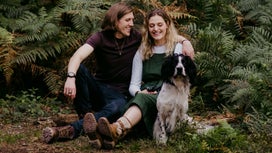 Rising Star: Designer
Lottie and Jack Hazell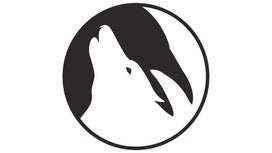 Rising Star: Publisher
Coyote & Crow Games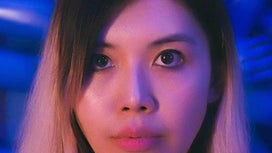 Designer of the Year
Banana Chan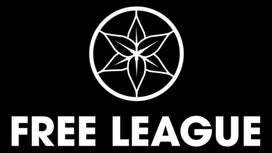 Publisher of the Year
Free League Publishing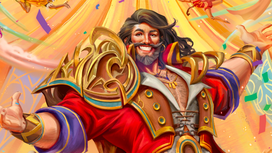 Best Ongoing Card Game
Flesh and Blood: Everfest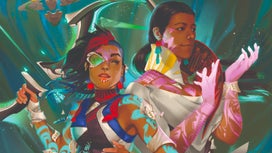 Best Roleplaying Game
Coyote & Crow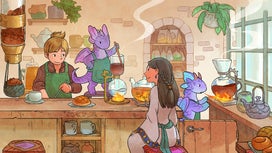 Best Board Game
Flamecraft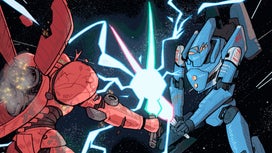 People's Choice
Beam Saber
Watch the Tabletop Awards
Live
Tabletop Awards 2022
Watch the Tabletop Awards 2022 announced live on-stage at PAX Unplugged
Watch on YouTube
2022 Finalists
Best Ongoing Card Game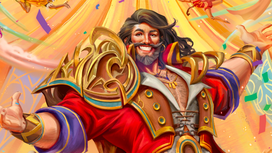 Flesh and Blood: Everfest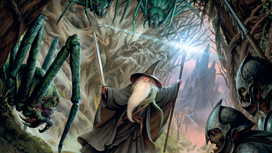 The Lord of the Rings: The Card Game – Revised Core Set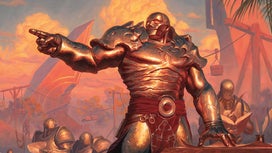 Magic: The Gathering - Dominaria United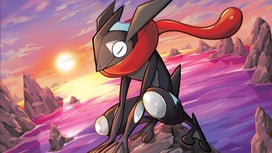 Pokémon TCG: Sword & Shield - Astral Radiance
Our Judges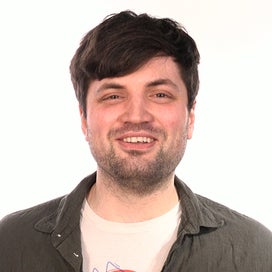 Matt Jarvis
After starting his career writing about music, films and video games for various places, Matt spent many years as a technology, PC and video game journalist before writing about tabletop games as the editor of Tabletop Gaming magazine. He joined Dicebreaker as editor-in-chief in 2019, and has been trying to convince the rest of the team to play Diplomacy since.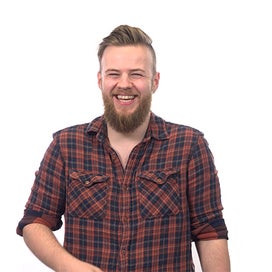 Michael Whelan
Michael "Wheels" Whelan started life in the video game industry working as a community manager and content producer on titles such as the Total War franchise and Sorcery! 4. He was able to integrate his lifelong enthusiasm for tabletop into his job by starting a new series of tabletop livestreams on Total War's marketing channels, before becoming the second talented member of Dicebreaker's video team in mid-2019.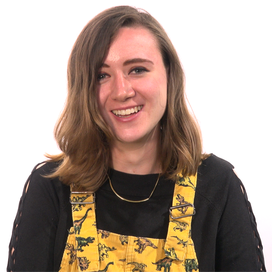 Alex Meehan
Alex's journey to Dicebreaker began with writing insightful video game coverage for outlets such as Kotaku, Waypoint and PC Gamer. Her unique approach to analysing pop culture and knack for witty storytelling finally secured her a forever home producing news, features and reviews with the Dicebreaker team. She's also obsessed with playing Vampire: The Masquerade, and won't stop talking about it.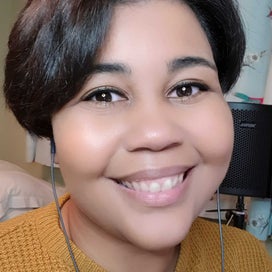 Olivia Kennedy
Since studying Creative Writing and English Literature at university, Olivia has produced written content and copywriting for a wide range of businesses. While working in digital marketing, she has also focused on creative endeavours such as streaming and videography. She spends her free time waiting for someone - anyone - to suggest playing a hidden role game.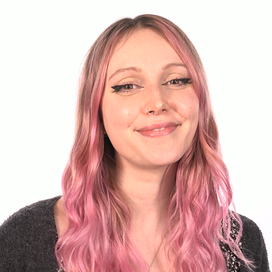 Maddie Cullen
Maddie has spent most of her life writing and turned that passion for sharing words into video when she worked as producer at a creative agency. Until her colleagues got tired of the constant badgering to play board games or hear about her latest D&D session, so she joined Dicebreaker to find people who might be more interested.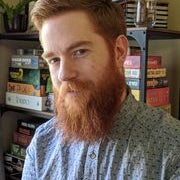 Chase Carter
Chase is a freelance journalist and media critic. He enjoys the company of his two cats and always wants to hear more about that thing you love. Follow him on Twitter for photos of said cats and retweeted opinions from smarter folks.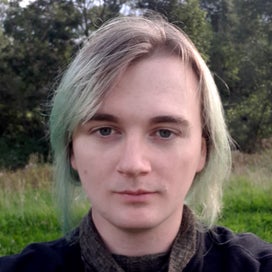 Anna Blackwell
Founder of Blackwell Games, Anna Blackwell is a tabletop roleplaying game designer and writer who specialises in creating solo RPG experiences. Blackwell Games has produced a collection of tabletop RPGs including the map-making game Delve, a solo journalling game about being a witch called Apothecaria and Tooth & Claw, a zoological book about mythical creatures.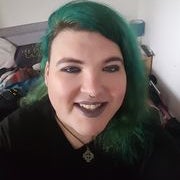 Caelyn Ellis
Caelyn adores games of all kinds, but RPGs are her true love. Her pile of games she's trying to get other people to play with her has been steadily growing since 1996. When not writing, she can be seen loitering around podcast audiences brandishing copies of Feng Shui and Ironclaw.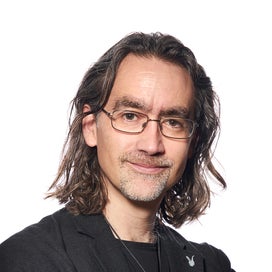 Dan Jolin
Dan has been a tabletop gamer ever since he first played Dungeons & Dragons as a 10-year-old during the '80s, just like the kids out of Stranger Things. Unlike the kids out of Stranger Things, however, he's never killed a Demogorgon. Rather less excitingly, he works as a freelance writer, specialising in cinema and gaming, and has recently launched his own board gaming magazine, Senet. (Image: Marco Vittur)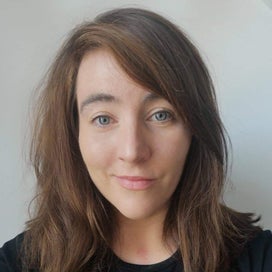 Emma Partlow
Emma is a freelance writer who loves helping players dive into Warhammer and Magic: The Gathering. She's big on games of all kinds and always happy to jump in on the fun. You can find Emma shuffling Magic cards, accidentally drinking paint water or referencing The Simpsons.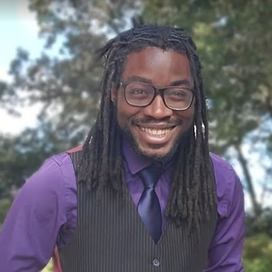 Gabe Hicks
Gabe Hicks is a gaming designer and storyteller for tabletop and digital gaming. You can find his work on tabletop on projects like the Dark Souls RPG, The Fallout RPG, and even Pathfinder. He's worked alongside companies like MCDM, Dungeons & Dragons, and directs his own studio, Mythic Grove.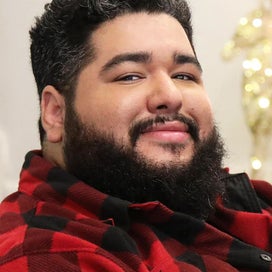 Isaac Vega
Isaac is a co-owner of Rose Gauntlet Entertainment and has been designing board games for over 10 years. Isaac appreciates the impact games can have on others and hopes Rose Gauntlet will leave a lasting positive impact on the gaming community.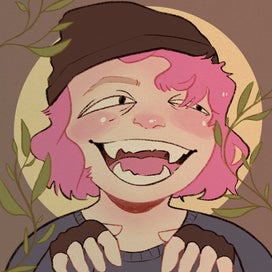 Jay Dragon
Jay Dragon is a queer disabled game designer and editorial director of Possum Creek Games. You might know Jay from the award-winning RPG Wanderhome, Sleepaway, or as part of the team for Yazeba's Bed & Breakfast. Jay writes games about community, liminality, and the magic of the mundane. You can find Jay on Twitter @jdragsky, on Itch.io as possumcreekgames.itch.io, or check out the Possum Creek website possumcreekgames.com.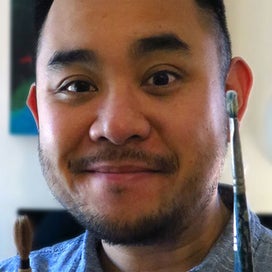 Kwanchai Moriya
Kwanchai Moriya is an illustrator and painter, born in New York and grew up in Chicago. He completed his education with a degree in History from the University of California and a degree in Illustration from the Art Center College of Design. An avid tabletop gamer, he has a passion for making vibrant illustrations, and has worked on over a hundred board, card and roleplaying games, including the Dinosaur Island series, Cryptid, Catacombs, Bosk, Under Falling Skies, Flip Ships and many more.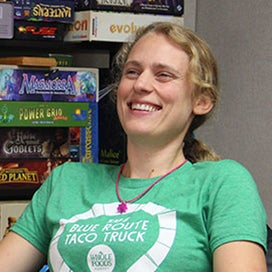 Lindsey Rode
Lindsey is a co-owner of Rose Gauntlet Entertainment and has written and designed for popular board and roleplaying games. Lindsey has a passion for storytelling and loves crafting the vibrant worlds of Rose Gauntlet. She hopes gamers gain new perspectives through her stories and be inspired to tell their own.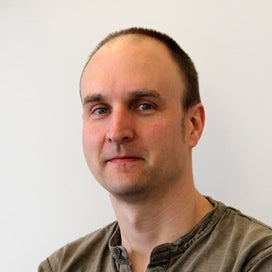 Matt Thrower
Matt has been writing about games for over a decade and obsessing over them as long as he can remember. He's been lucky enough to sneak articles about tabletop into several video game outlets, including IGN, PC Gamer and Rock Paper Shotgun. The author and co-author of two books on gaming, Matt also enjoys hiking, cooking and being pretentious.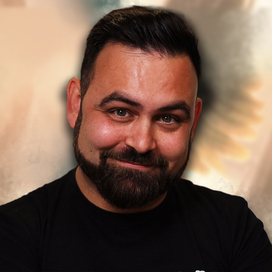 PleasantKenobi
Vince, also known as PleasantKenobi on the internet, is a card and tabletop gaming enthusiast and content creator - his primary focus being Magic: The Gathering. He commentary and consumer advocacy within the hobby space on his YouTube channel, as well as continuing to be outspoken on Twitter.com.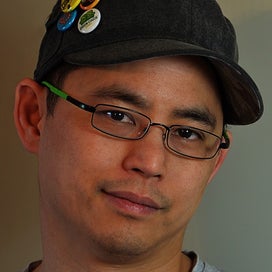 Sen-Foong Lim
A board game and tabletop RPG designer who has developed a name for himself in the industry by co-creating titles such as party games like Junk Art and Dungeons & Dragons: Rock, Paper, Wizard, as well as Belfort, Akrotiri and Mind MGMT: The Psychic Espionage "Game". Sen-Foong Lim has also co-designed roleplaying games such as Jiangshi: Blood in the Banquet Hall.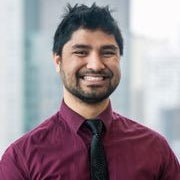 Sharang Biswas
Sharang Biswas has won IndieCade and IGDN awards for roleplaying games, exhibited interactive art internationally, and written for Eurogamer, Unwinnable, Fantasy Magazine and more. He is the co-editor of Honey & Hot Wax: An Anthology of Erotic Art Games (Pelgrane Press) and Strange Lusts / Strange Loves (Strange Horizons).