'Roll-and-build' board game Era: Medieval Age is getting its first expansion
Perfect for a reigny day.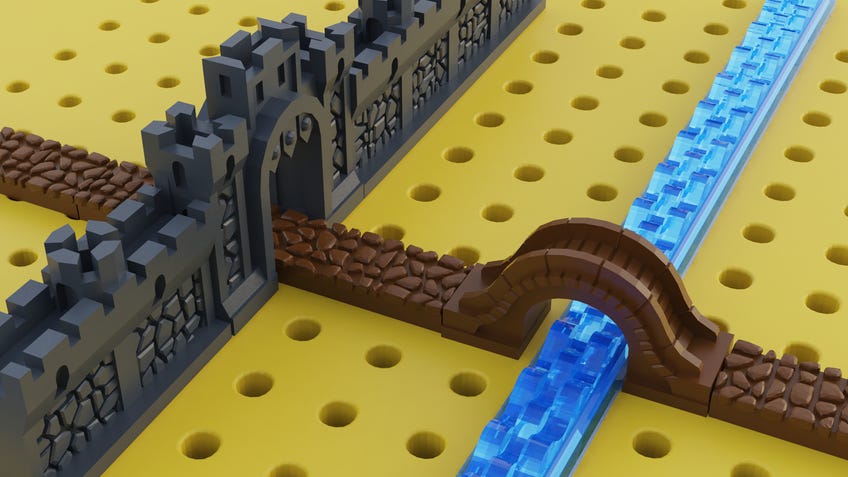 Dice-based city-builder Era: Medieval Age is receiving its first expansion later this year, imaginatively titled Era: Medieval Age Expansion.
The expansion will add roads, rivers and bridges to the original game, meaning you can connect domains together, as well as new structures. Also included is a new disaster, plus four new game scenarios.
Released last year, Era: Medieval Age was designed by Matt Leacock, who is known for creating Pandemic, its legacy board game edition Pandemic Legacy and co-op board game Forbidden Island.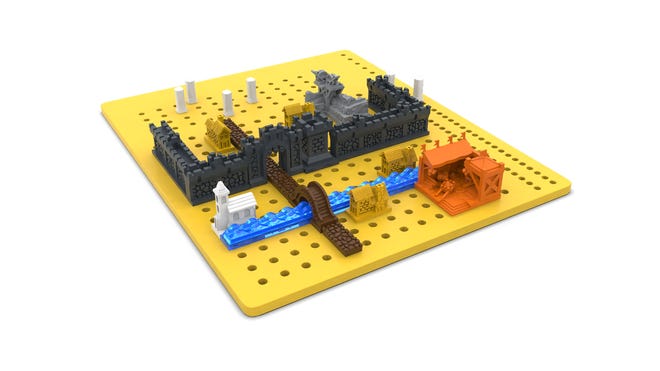 For one to four players, Era: Medieval Age sees each person building a different city on an individual board. Dubbed by its creators as the first "roll-and-build" game, players roll dice representing different resources, then use their results to construct parts of their towns, placing pieces such as walls, farms, keeps and cathedrals. Whoever has the most prosperous city at the end wins.
In addition, you can also extort and attack other towns, while dealing with disasters like plague.
Era: Medieval Age was based on Leacock's 2008 title, Roll Through the Ages. Medieval Age improves on the mechanics, changes the availability of buildings and, most notably, adds 3D models of each building type.
Era: Medieval Age Expansion will be coming from publisher Eggertspiele, which previously released board games Great Western Trail and Camel Up, along with Era.
It will debut at gaming convention Gen Con, which runs from July 30th to August 2nd. There are no further details available regarding its price or the date of general release.