Games of the Year 2020: Junk Art co-designer Sen-Foong Lim
Making maps, committing crimes and finding friends.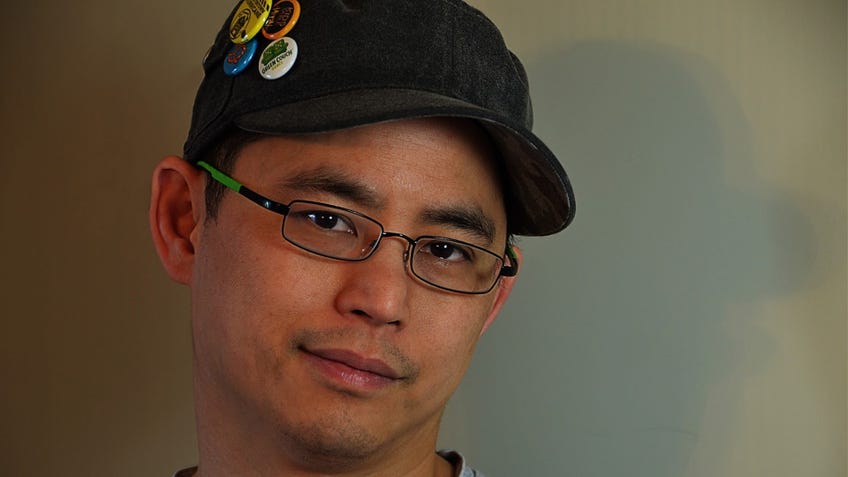 Sen-Foong Lim is the co-designer behind beloved party games Junk Art and Rock, Paper, Wizard, as well as fantasy village building game Belfort and the Greek inspired Akrotiri. Sen's latest game is an RPG that combines board game mechanics with a unique horror theme called Jiangshi: Blood in the Banquet Hall, which is due out next year.
2020 might have been a very bad year for many things, but it was really a banner year for gaming - RPGs in particular. I have never used Discord or other online tools so much in my life! Here are a few of the RPGs I really enjoyed playing this past year. None of them are super new or anything; if anything, 2020 has shown me the value in things that are reliable and comfortable!
We Used To Be Friends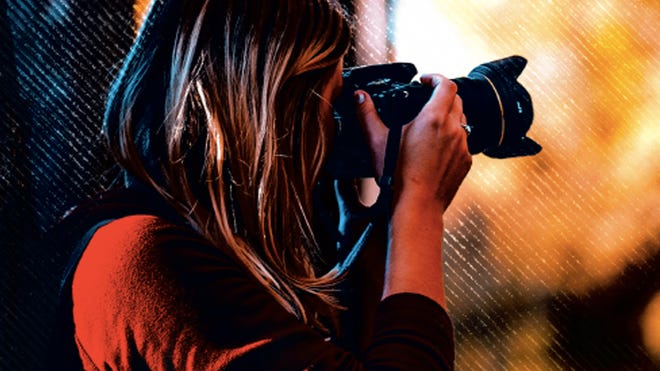 This Powered By The Apocalypse (PbtA) hack is Jonathan Lavallee's love letter to Veronica Mars, the CW show about a spunky teenage sleuth and her friends solving mysteries on a weekly basis. Arguably the part of this RPG (available as an ashcan) is the co-creation of the world in which the GM guides the players to answer questions that shape the world in which the story takes place. It's so simple, but it leads to such a deep level of investment for the players. Our group spans Canada, the US, and Australia and we fight to get together to play this game simply because everyone is so invested in the world they helped create.
Masks
Another PbtA hack, Masks is about one of my favourite genres ever - angsty teenage superheroes. What I enjoy about Masks, when compared to a more nuts and bolts system like Champions, is that this game focuses on the relationships between the characters and not their powers. The fact that they're impressionable teens that can have a major impact on each other's feelings only sweetens the deal, especially if you're like me and more into roleplaying than roll playing.
Fiasco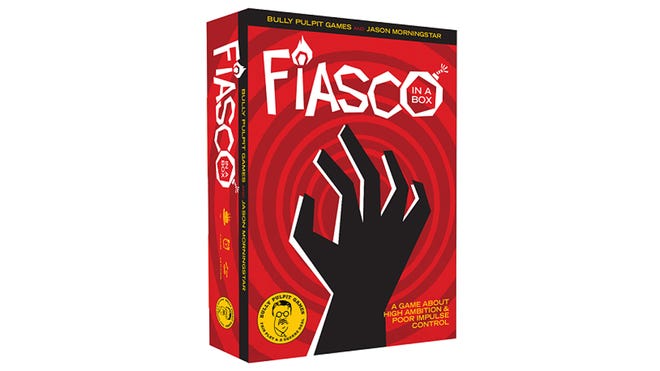 The new Kickstarter edition is an amazing set of tools that allow players to set up and play in minutes to tell stories about quirky characters and plans gone awry. I like playing this with my family because the cards help keep things simpler and more memorable for people who don't play RPGs on the regular. With all of the playsets that were included in the Kickstarter, my family will have many more plays, given our long and lonely Canadian winters.
The King Is Dead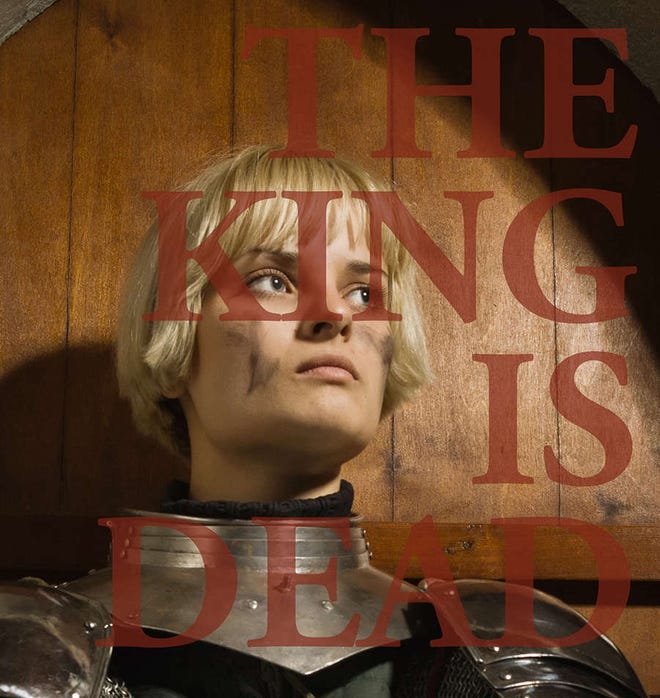 Made by the team behind Apocalypse World, but not a PbtA system, The King is Dead is a game of royal houses structured around courtly events and intrigues more so than battles and wars. My favourite thing was how the army units you had for your house had absolutely no mechanical bearing on the game, but we would use them to further the narrative in certain ways. Humans will always find a way to play with the toys we are given!
A Quiet Year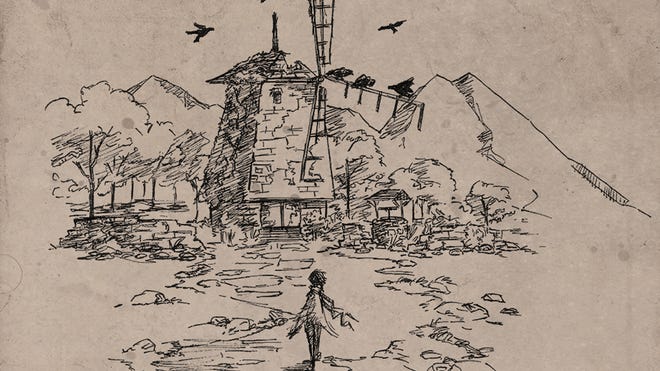 Nothing like a post-apocalyptic game to really put 2020 into perspective! Avery Alder's map making and storytelling game is so easy to play online. If being able to tell an amazing and compelling story isn't enough, you'll have an artifact to remember your game by - the map you co-created with your friends - by the end of it all. It's wonderful to be able to look back on what everyone drew and recall the stories that were told about the people and places depicted on the map.
Alice is Missing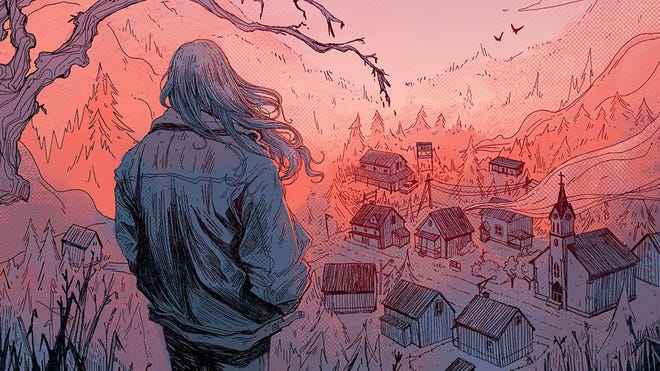 This game is a product of its time - but in a good way! Nothing says social distancing like playing a whole game via text messaging. Spenser Starke's "silent roleplaying game" is very innovative and well worth playing. It's essentially GM-less and dice-less but that doesn't mean it's on rails. It's a very non-traditional take on roleplaying and I, for one, am here for that! It's amazing how much character you can feel through a few lines of text messaging!