Black Clover and Bananya anime slated for possible board game adaptations
As part of wider Crunchyroll licensing spree.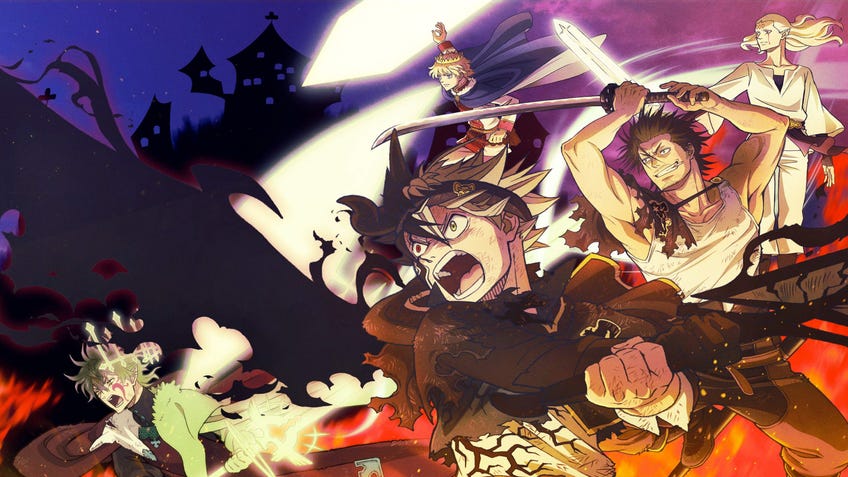 Global anime distributor Crunchyroll earmarked two anime titles for consideration by established board game publishers, according to a recent License Global report. Black Clover and Bananya, two titles on its streaming platform, could see upcoming tabletop adaptations as a result of a larger IP deal.
Publisher Japanime Games snagged the Black Clover licence to create a board game using the popular anime's characters and world. Black Clover, originally a manga created by Yūki Tabata, began its animated series in October 2017 and has since released over 170 episodes. It follows the long-established shounen plot formula - unassuming protagonists fail forward while gaining increasing amounts of power or skill - and centres on Asta, a magic-bereft, orphaned youth who still dreams of one day earning the mantle of the Wizard-King.
Japanime Games is responsible for publishing a number of anime tie-in board games, such as Cowboy Bebop: Space Serenade and Naruto Ninja Arena. It also handles plenty of original titles with an anime aesthetic - the miniatures fighting game Krosmaster: Arena and competitive drawing game Mangaka are among its more well-known catalogue holdings.
The second licensed anime, Bananya, went to Buffalo Games, which specialises in puzzles as well as board games. An officially licensed Pac-Man board game and Apollo - inspired by the historical moon landings - mark its most recently published works. Bananya is a children's anime about a cat who lives inside a banana and simply wants to live a fulfilling life with others of his kind, even if that means smothering himself in chocolate syrup.
Over two dozen anime IPs were slated for figurines, clothing or other common merchandising deals. Board games made up only two of those but weren't relegated to bottom-of-the-barrel titles. Black Clover has remained a popular anime since its release and Bananya currently holds a 4.6 user rating on Crunchyroll's website. Crunchyroll Games was developed in 2018 as an internal branch handling the licensing, publishing and promotion of games tied to anime hosted on the platform's service.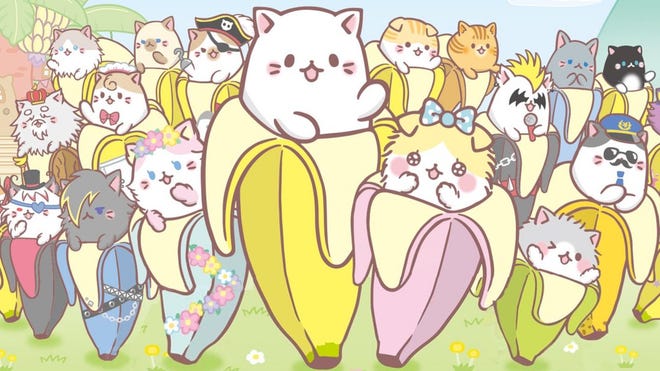 Since its creation, Crunchyroll Games has primarily handled mobile titles given the massive presence of phone-based games in Japan and other East Asian countries, compared to Western markets. Board games continue to grow, though - Asmodee recently announced a Korean-based branch created to handle the domestic demand for physical games. These two licences could signal the beginning of Crunchyroll's continued investment in adapting popular anime to the tabletop.
Dicebreaker reached out to Crunchyroll for more information about its board game licences but did not hear back by time of publication.