Pair up for reckless space missions to strange new planets in board game Far Away
A fall from space.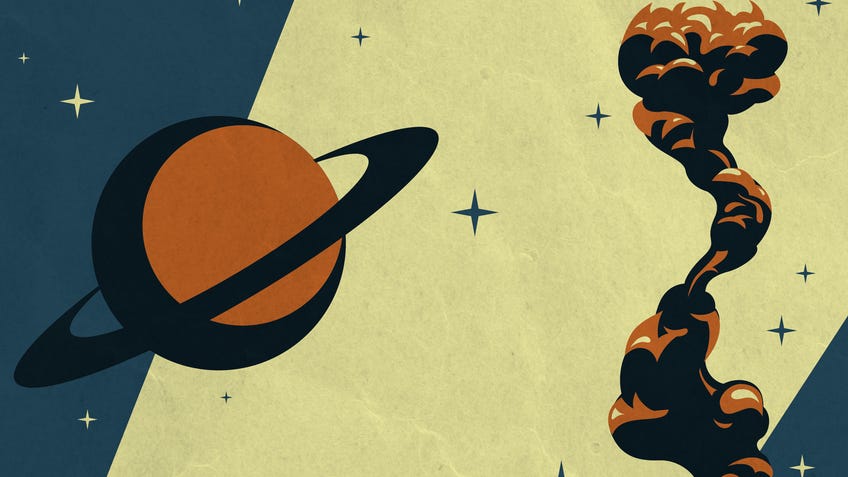 Far Away, a new two-player board game that sees you working together to stay alive on hostile new planets, has landed.
Both players control explorers working for the Federation Alliance - an ambitious, yet somewhat underfunded space government - as part of the Far Away programme.
You'll be tasked with one of eight perilous missions to scour new worlds, but will unfortunately have to make do without crucial essentials like radios and medical equipment.
Numerous dangers might befall you, such as starvation, getting killed by aliens or the dreaded Space Madness. Despite the odds, you'll need to complete the mission together to win.
In terms of mechanics, each explorer will get three actions per round, which include the likes of exploring, harvesting resources, scaring off creatures and building infrastructure. These turns will get alternated one-by-one between players.
Following the explorer phase, the space creatures will take their turn. They can be roleplayed by the players, or controlled by the game via a prescribed table.
Far Away includes 35 individually illustrated cosmic beasts that each have unique abilities and also work as part of an emergent ecosystem which affects how they operate.
You'll explore via a hex board, that builds up from over a hundred pieces and pulls from more than five unique biomes. Neither of you will be able to communicate when you're on separate hexes.
Player characters get hungrier and more lonely every round, so getting resources and building a base is imperative for long-term survival.
Each active mission includes a branching narrative that can grant potential boons or burdens in future excursions, as well as providing strange, likely tragic stories to accompany your fight for survival.
Far Away is the fourth board game from publisher Cherry Picked Games. Its previous titles include social deduction title Conspire, fantasy RPG Catalyst and party board game Drink!
Originally funded on Kickstarter in 2018, Far Away raised around $22,000 (£17,000). The co-op board game is estimated to arrive with backers this month and is currently available to buy for $42 (£32).