New The Thing board game bursting forth on Kickstarter in 2020
Why don't we just wait here for a while.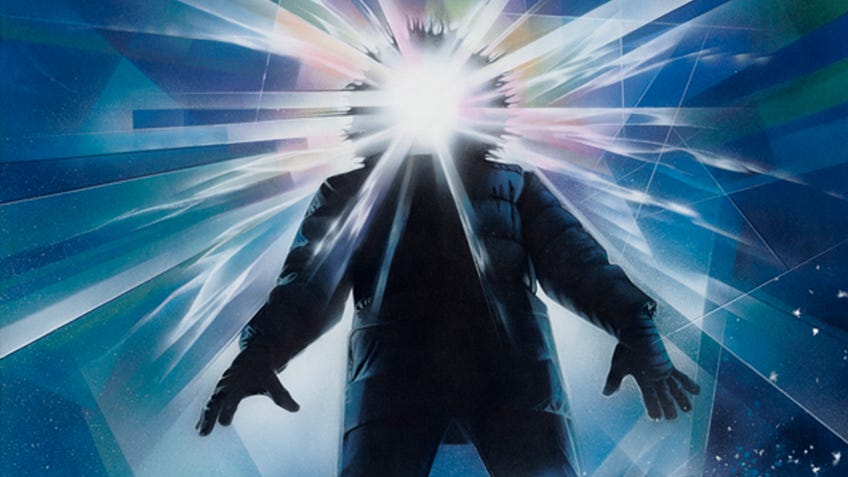 John Carpenter's horror cult classic film The Thing is getting a new board game adaptation from publisher Pendragon Game Studio.
The Thing: The Board Game was originally announced at last year's Essen Spiel, where the publisher stated that it's passionate about the John Carpenter film, and wants to emulate the "same emotions and paranoia" so integral to the 1982 horror movie.
"The Thing is a game that mixes different mechanics to create an experience that is as faithful as possible to that of the original film," Pendragon Game Studio told Dicebreaker.
"It is a hidden role game, in which a player is initially the Thing and the others human players. The purpose of the Thing is to infect other people, to prevent the survivors from escaping from the base - there are three different ways - or to try to escape with them by behaving as much as possible as a human.
"In addition to these elements, players will also have to manage the Outpost 31. On the map there will be the same rooms seen in the film, and each of these rooms may perform a different action. Human players will have to feed themselves and keep the boiler and the generator on to avoid being in the cold or in the dark.
"The Thing will try to sabotage these places making life difficult for humans. It will also try to camouflage among human persons and infect them when the perfect opportunity presents itself."
Andrea Crespi and Giuseppe Cicero are leading design on the upcoming game.
A tale of paranoia, isolation and gruelling body-horror, the 1982 Thing film follows a group of researchers in an Antarctic base attempting to escape a horrifying alien. Parasitic, the lifeform can mimic crew members - pitting them against each other in a brutal fight for survival on the icy wastes.
Pen Dragon Game Studio has previously drawn on other horror film influences with its Friday 13th inspired board game Last Friday.
The Thing has already been adapted to a board game medium twice. 2017's The Thing: Infection at Outpost 31 had players attempting to clear the base, while also determining who among them was secretly hosting an alien life form.
Prior to this, 2010 print-and-play card game The Thing played out events from the film, and also featured a hidden alien player fighting against the rest.
Pen Dragon Game Studio's The Thing: The Board Game will be squelching onto Kickstarter next year, according to a statement on the Italian publisher's website.
If horrifying alien delights thrill you deep down to your squishy core, be sure to check out our round-up of the best horror board games out there.
Edit: We have updated this article to include new information from the publisher.