Game of the Year 2019 guest list: Sushi Go! designer Phil Walker-Harding
The mind behind Bärenpark, Imhotep and the delicious card game series picks his top five games of 2019.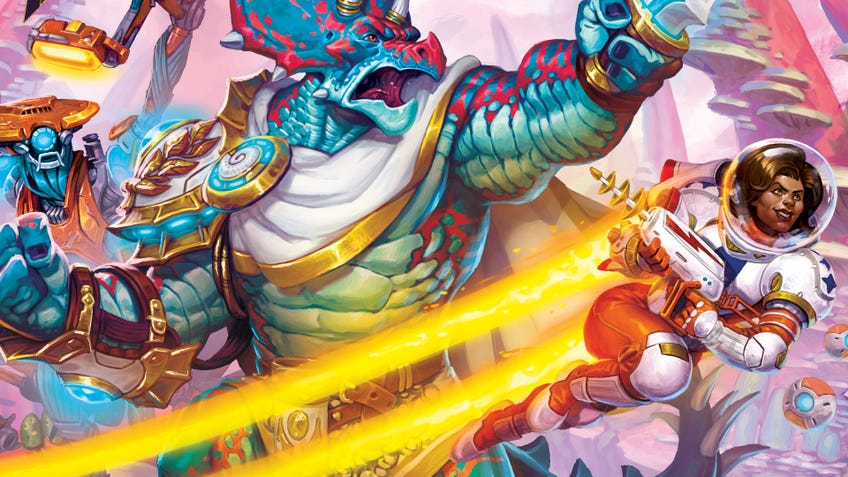 Phil Walker-Harding is the creator of the deliciously popular card game Sushi Go!, its delectable sequel Sushi Go Party! and spin-off Sushi Roll. He's also designed board games including Imhotep, this year's Adventure Games series with Matthew Dunstan and Bärenpark, which has the greatest box art of any board game according to Dicebreaker's own Alex Meehan. We asked Phil for his favourite games of 2019 - here's what he picked out...
Just One
The best party game since Codenames! The rules couldn't be simpler, but every session produces funny and surprising moments. This feels like it could have been a parlour game a hundred years ago.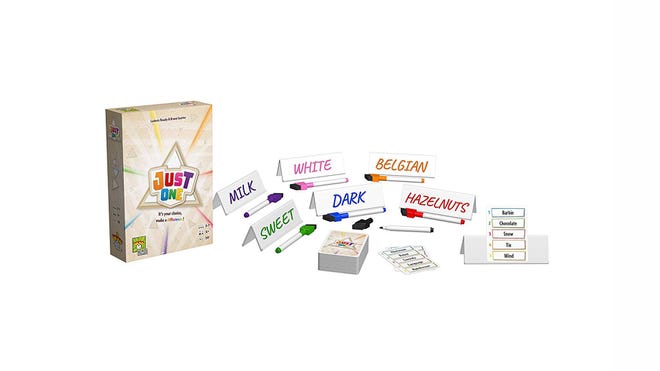 Tiny Islands
A fantastic flip 'n' write game which, while unpublished, has been made available to play online by the designer. I love the combination of filling in your grid with scoring icons while also periodically surrounding parts of the grid to form islands, which also influence scoring.
Fantasy Realms
An intriguing exercise in minimalist card game design. Each card in the deck is unique and scores based on the other cards you have collected. Short, sweet, and addictive.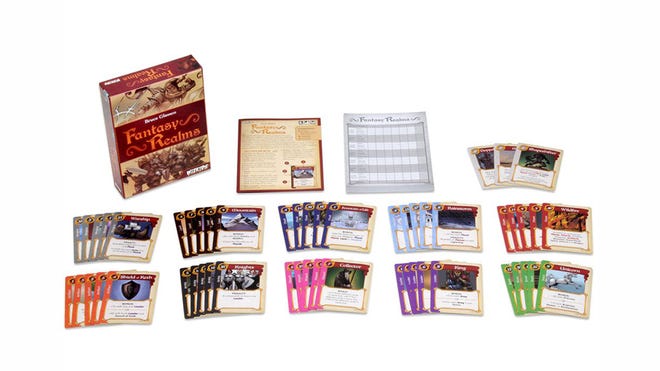 Don't Mess with Cthulhu
One of my favourite social deduction games and also one of the most approachable titles in the genre. We had a great time playing this with our friends' kids on a recent holiday. Every turn has so much riding on it!
Keyforge
The fact that every deck is unique got all the attention (justifiably), but I think this succeeds on many levels as a clever and really approachable CCG-like experience.
Learn how to play Keyforge in Dicebreaker's handy beginner's guide.
Read more of Dicebreaker's Game of the Year 2019 coverage, including the Dicebreaker team's personal favourites and more designer picks.