Act out a wild telenovela in upcoming tabletop RPG Pasión de las Pasiones
Love, betrayal and jaguars.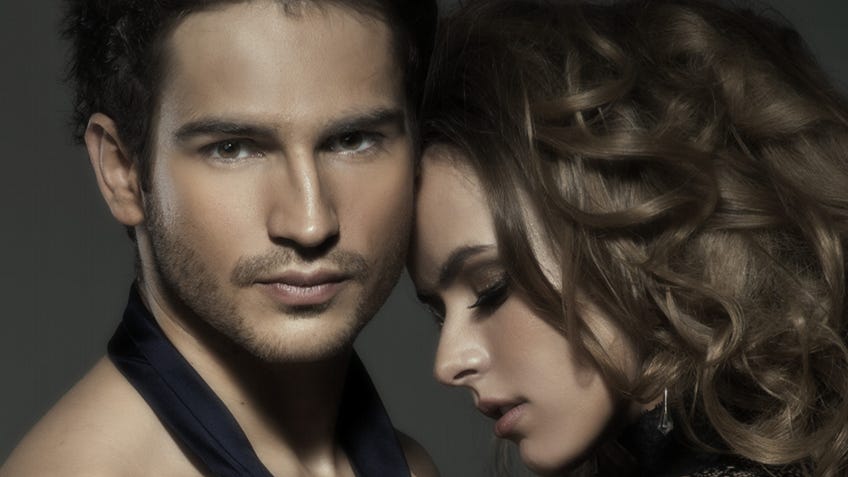 Shatter hearts, expose dark secrets and chase forbidden desires with new tabletop RPG Pasión de las Pasiones, which puts you in the role of both the mad characters of a telenovela and its cheering audience.
Essentially Latinx soap operas, telenovelas veer toward over-the-top plotlines and far-out plot twists that are often as ridiculous as they are tragic. Expect plentiful evil twins, amnesia and folks getting fed to pet jaguars.
In Pasión de las Pasiones, the players take on the role of telenovela characters, such as dashing schemers driven by desire, kind-hearted souls seeking love and cruel, powerful villains.
You'll play out scenes, telling out the story of your own telenovela episode by episode.
Gameplay starts in the middle of a fictional existing telenovela, giving you an existing array of plots and secrets to start from.
At the same time, you'll also play a Latinx family gasping and swooning at home over events.
Experience points are meted out through these audience reactions, which are acted out by players not involved in the active scene.
You start with six playbooks that draw from telenovela tropes, like El Jefe (The Boss), La Doña (The Matriarch) and El Generalisimo (The Supreme General).
Each will have their own unique moves, relationships and conditions - passions and emotional states that drive players - as well as a 'Last Time On' section, which provides a starting point for your character based on what you did last fictional episode.
These include events like 'you fell into the arms of a lover of a lower station' and 'you swore to take revenge against someone important'.
Each character picks a set of props that can be used to help add flavour, like an eyepatch, a mansion and a big sharp knife.
Instead of stats, you'll get bonuses to your dice rolls if you are doing things in line with your character 'question'. Examples of a question include "Are you the centre of attention?"
Pasión de las Pasiones also has a flashback mechanic similar to that seen in dark fantasy RPG Blades in The Dark, which lets you go back in time at any moment to play back something that's happened previously.
In addition, the tabletop RPG features playsets that comprise setting write-ups, questions, moves and non-player-characters (NPCs) for your telenovela.
Mechanics-wise, it's based on 2010 roleplaying game Apocalypse World, which is used in teen-monster roleplaying game Monsterhearts and rules-light and storytelling RPG Dungeon World. Pasión de las Pasiones takes the basic structures behind the system and retools them to fit the genre.
Pasión de las Pasiones comes from publisher Magpie Games, which is also responsible for superhero RPG Masks, gritty RPG Urban Shadows and the upcoming tabletop RPG adaptation of strategy board game Root.
The Pasión de las Pasiones campaign went live on Kickstarter today (February 25th) and will run until March 20th.