Card Kingdom Union approves contract between employees and upper management of TCG seller
Vice President Bob Woods says the company will "honour the union process and employee voices".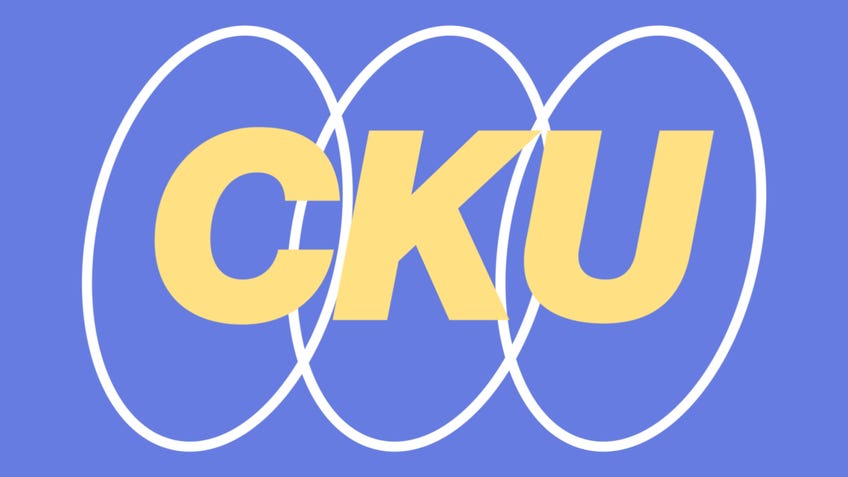 Workers comprising the Card Kingdom Union voted to approve the contract proposed by management of the
popular trading card game
reseller. Over a year since Card Kingdom operations employees won an election to unionise under United Food and Commercial Workers, Local 3000, management and ownership has proposed a contract that those same workers are willing to accept. A
press release
characterised the document as "a contract we are all proud of, and that is mutually beneficial" to both the employees and higher-ups within the Washington-based business, which sells trading card game singles and related products. "We've very proud and excited by the results of our negotiations with UFCW 3000. This has been a productive and collaborative process from day one, and our approach has remained simple — honor the union process and employee voices while not trading our customer expectations and cultural foundations that make us who we are," said Bob Woods, vice president of Card Kingdom. "This Agreement is the embodiment of that balance and compromise. From market-defining inclusivity provisions to industry-leading wages, benefits and workplace experience programs, Card Kingdom was and remains a great place to work for all employees."
Card Kingdom workers told Dicebreaker
last year that working conditions at Card Kingdom had created a frustrated and underpaid staff, unsafe conditions and a culture of crunch and burn that they asserted was unsustainable. That animus led many in the warehouse and operations side - those who fulfil online orders and sort cards for titles such as Magic: The Gathering, Pokemon and Yu-Gi-Oh! - to
unionise in hopes of gaining a voice
at the same table as Card Kingdom's management in hopes of improving pay, safety and a future within the company. With a contract in place, both the union and Card Kingdom leadership have a guideline of rules and demands that should ostensibly guide all future decisions, but making demands and seeing them met are often two different beasts. Dicebreaker has reached out to the union and Card Kingdom for comment and more information. Card Kingdom's successful union efforts represent a growing wave and worker-led efforts in the tabletop industry. The
United Paizo Union
also recently secured a contract with management of the RPG publisher behind Pathfinder and Starfinder, while retailer peer
TCGPlayer has revived its own unionisation efforts
in the face of a buyout by eBay. Other recent union efforts, such as
Noble Knight Games
and Card Kingdom sister company
Mox Boarding House
, show the breadth of labour empowerment isn't limited to any one side of the industry and isn't showing any signs of slowing down.