Dark fantasy RPG Blackbirds brings a world of chaos and godlessness powered by Zweihänder
We've been waiting for this moment to arise.
Zweihänder publisher Andrews McMeel has announced a new tabletop RPG called Blackbirds, powered by the same system introduced in Zweihänder, aiming to release in 2021.
Details on the game are slim at present, but the main website offers clues as to the setting and tone. A subtitle of "hold back the darkness" precedes a prophetic statement about a single thread of fate and the assured destruction of the world should that thread be snipped.
Created by writer Ryan Verniere, several well known artists and writers have announced their involvement in the game's development on Twitter. Jared Rosen and John Chambers of Riot Games - the League of Legends studio behind board games Mechs vs. Minions and Tellstones - along with video game developers Zoe Quinn and Joseph Limbaugh, constituted part of the writing and playtesting team. Artists such as Sheri G. and Florian-Ayala Fauna helped create the art style, which seems to draw heavily from artists such as Hieronymus Bosch.
Designed by Daniel D. Fox, Zweihänder RPG released in 2017 after a successful Kickstarter campaign. Using a percentile die system, it takes a dire approach to injuries and healing insofar as characters don't have much of either. The late medieval setting evokes The Witcher without the fantasy elements, with professions (classes) sticking close to period appropriate jobs.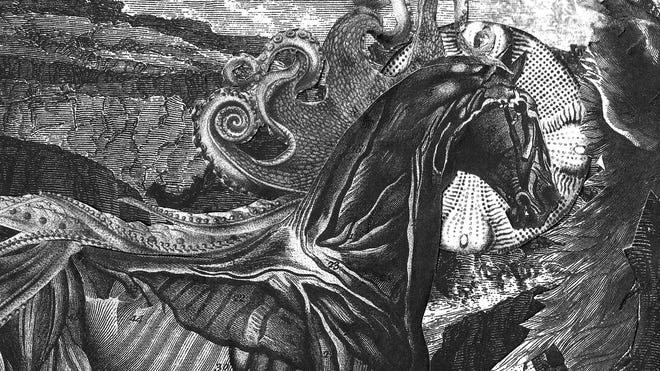 Though the website mentions a godless world, how much of Zweihänder Blackbirds carries over remains to be seen. The new RPG aims to release sometime next year, with more details to come at a later date. We will report once we can uncover details about this grim and perilous setting, so check back on Dicebreaker to learn more.