Mythological Figures & Maleficent Monsters lets you battle Dracula, meet Santa and wield Excalibur in Dungeons & Dragons 5E
Includes over 100 legendary and mythological characters, items and monsters.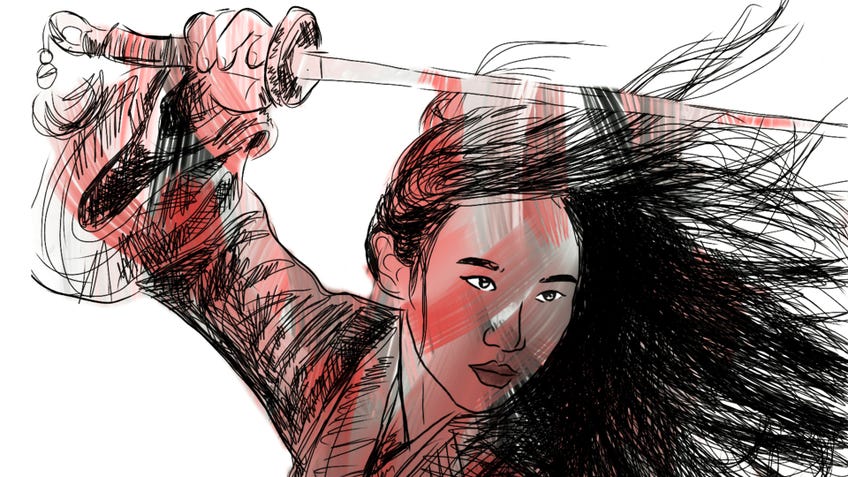 A new book for Dungeons & Dragons 5E is bringing heroes, villains, creatures and objects from across myth, legend and folklore to the RPG.
Mythological Figures & Maleficent Monsters is based on a weekly column by designer Mike Myler hosted on roleplaying site EN World. The column, which has run since 2018, sees Myler come up with statblocks and details for mythical and historical characters, monsters and items that allow them to be used in Dungeons & Dragons 5E.
The upcoming book collects more than 100 of Myler's creations alongside artwork. The characters range from a challenge rating (CR) of 1 up to 35, and are joined by a variety of legendary objects that can be used by player characters in their adventures.
Among the fictional characters included in the book are Dracula, Cthulhu, Lucifer and Santa Claus. (Sorry, kids.) They join legends such as Hua Mulan, Achilles and Robin Hood, as well as real-life historical figures including Egyptian ruler Cleopatra, Celtic queen Boudica, Russian mystic Rasputin and notorious pirate Blackbeard.
The book includes figures from cultures including Mesopotamian, Norse, Greek, Japanese, Chinese, Egyptian, America, Middle-Eastern, American and British, with cultural consultants said to have been involved during its writing to ensure a "respectful and authentic" handling of the figures.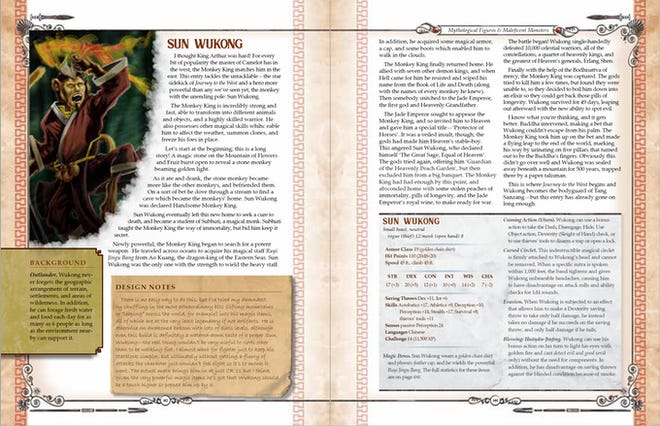 Several of the characters are accompanied by their legendary weapons and other objects. King Arthur's legendary sword Excalibur is detailed in the book, as is Norse god Thor Odinson's hammer Mjölnir and the portrait of Dorian Gray. The tome extends to locations, too, with Baba Yaga's chicken hut and Captain Nemo's submersible the Nautilus covered.
The hardback Mythological Figures & Maleficent Monsters book runs to over 230 pages. It's currently live on Kickstarter, where a PDF copy can be had for £15 and the physical edition for £40. The campaign has already smashed its £5,000 target, now sitting close to £90,000 pledged with more than two weeks left to run. The digital edition is expected to be available later this month, with the physical book released in October.