Unofficial D&D mobile app Downtime Manager lets you keep playing between sessions
The waiting game.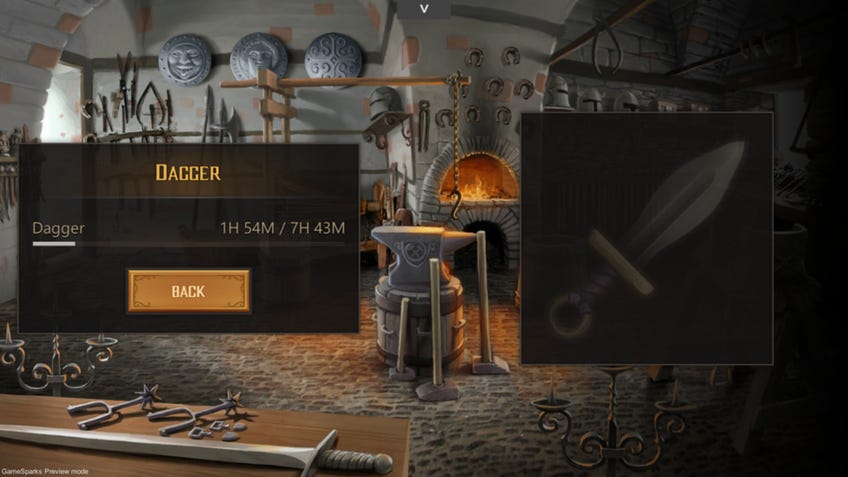 A new unofficial mobile app lets Dungeons & Dragons 5E players keep their game going between in-person sessions of the tabletop RPG.
Downtime Manager is inspired by the Downtime rules originally released as Unearthed Arcana playtest material for Dungeons & Dragons 5E in 2017. The rules introduce ways for player characters to spend their money and time - both real-life and in-game - between D&D sessions, from crafting new items to embarking on side quests or simply just relaxing.
Each downtime activity can have a reward assigned by the DM, which is given to the player once they've completed the task. Rewards can include money, items, skills, traits, new story threads surrounding the character or anything in-between, with the potential for complications from a dice table rolled on by the dungeon master. In the Unearthed Arcana rules, downtime activities can take as little as five real-life days or several weeks or even months, depending on how complex and demanding the task is.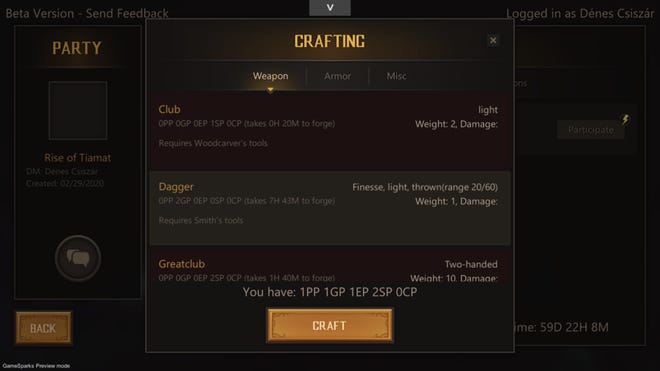 The Downtime Manager app digitises the Downtime concept and allows DMs to decide how much in-game time is required to complete an activity, its reward and input the date of the next D&D session in order to track players' progress. The free mobile app also goes one step further by adding minigames for players to complete as part of activities, including puzzles, dice rolls and basic combat encounters.
Downtime Manager currently only includes activities based on the Unearthed Arcana Downtime rules released by Dungeons & Dragons publisher Wizards of the Coast (which has no involvement with the app), including item crafting, research, rituals and religious worship. Players can add their characters' stats, equipment and abilities to track anything they acquire as the result of completed downtime activities, and chat with other members of their party while staying in character.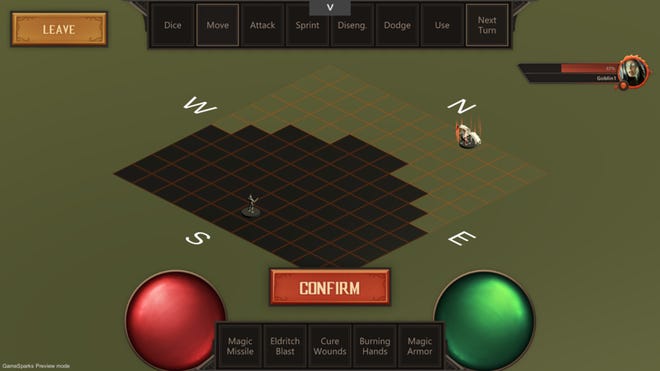 Developed by Fanatic 5 Solutions, a studio said to consist of five Dungeons & Dragons fans, Downtime Manager is an unofficial app that's described as currently being in early access. Its creators say that support for third-party character creators, custom activities and downtime sessions are all planned to come to the app in the future.
Downtime Manager is available to download now from the iOS App Store and Google Play Store for Android.