Sue Perkins, Nish Kumar and other UK comedians are playing Dungeons & Dragons next week for Comic Relief
Fundraising for COVID-19 support.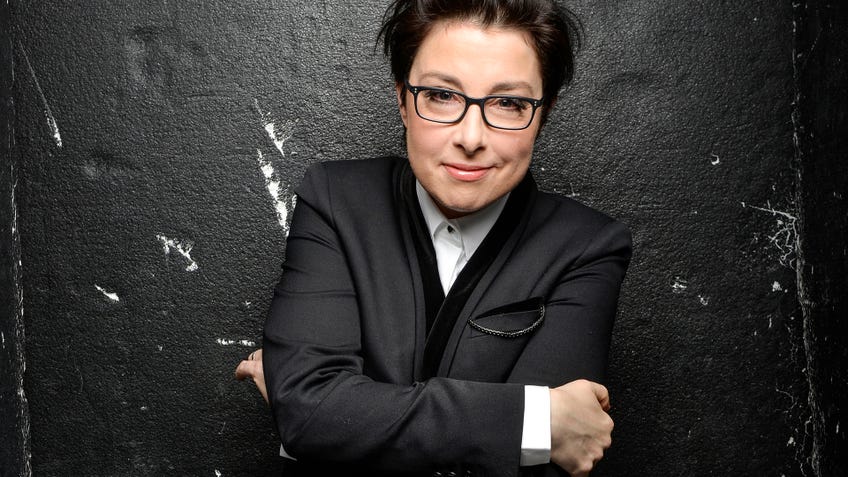 Comic Relief is running a Dungeons & Dragons game next week featuring a number of familiar faces from the UK comedy scene, in order to raise money for COVID-19 support.
The Dungeons & Dragons 5E live stream on May 8th will feature comedians Nish Kumar, Sue Perkins - also known for being a former host of the Great British Bake Off - Ed Gamble and Sara Pascoe setting off on an adventure in the fantasy tabletop RPG.
Taking the reins as dungeon master will be improv comic Paul Foxcroft, the host of London comedy show Questing Time, which sees four comedians play D&D live on stage.
Viewers who donate at least £1 on Tiltify before or during the stream will be able to vote on three different outcomes during the playthrough, deciding what magic item the players have to help them, what monster they face in battle and who among the party is afflicted by a curse.
All of the money donated to Comic Relief as part of the D&D event will go towards helping charities both in the UK and around the world providing support to those affected by the coronavirus pandemic, the charity said.
The Dungeons & Dragons stream will be broadcast live on Tiltify from 7pm BST on May 8th, and run for around two to three hours.