Dungeons & Dragons will be venturing even further into the world of video games
"Video games are core to the future of D&D"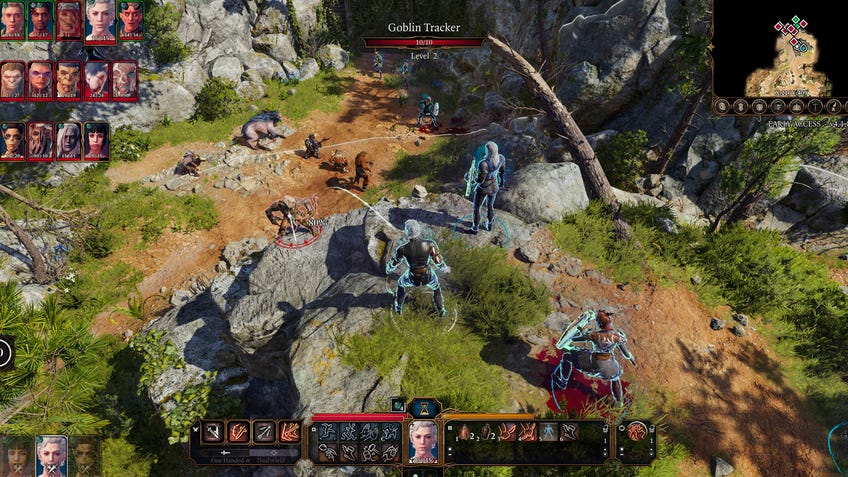 Fans of Dungeons & Dragons can expect to see many more video game adaptations of the roleplaying game coming in the near future.
In an article on the gamesindustry.biz website - which is owned by Dicebreaker parent company ReedPop - Chris Cocks, president of Dungeons & Dragons publisher Wizards of the Coast, discussed the future of the fantasy RPG and the potential for additional video game adaptations. According to Cocks, fans of D&D are eager to see yet more video games based on their beloved roleplaying game series, despite the fact that there are already over 100 video games based on the world of Dungeons & Dragons - including the classic Baldur's Gate and Neverwinter Nights series.
"When we poll our fans, video games are by far the number one request for how we can extend the brand. So, we see video games as core to the future of D&D," admitted Cocks.
Players and fans can expect to see "at least six new D&D video games," - a number which includes the upcoming co-op video game Dark Alliance, featuring the popular character of Drizzt Do' Urden, and the third entry in the Baldur's Gate series - coming in the near future. Cocks claimed that these planned releases will "push the envelope on AAA roleplaying" and "explore a different, exciting adventure and set of gameplay themes in this [D&D] diverse universe"
"In one game you might run a thieves guild and traverse the Thieves Highway of Waterdeep, in another you might marshal dragon hosts in the war-torn world of Krynn," said Cocks.
Last year proved to be the most successful one yet for Dungeons & Dragons, with a recent report published by Wizards revealing that, despite the challenges presented by the COVID-19 pandemic, sales of D&D had managed to surpass an already record-breaking 2019. Even though 50 million people played the Dungeons & Dragons tabletop game in 2020, Cocks stated that Wizards would be putting a focus on video game adaptations due to their greater popularity.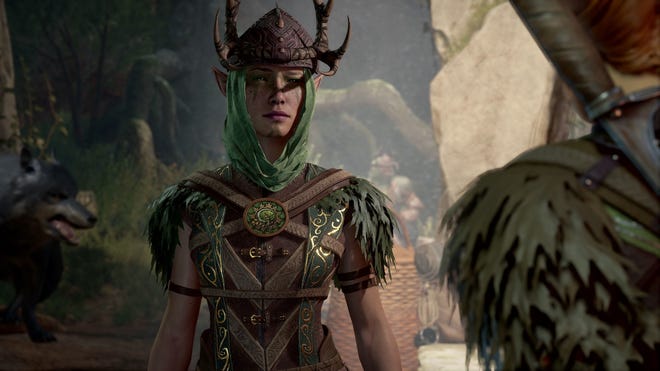 "As big and robust as tabletop gaming is, video games are bigger still [...] 600 million people globally play [...] so the potential is enormous." Cocks explained. The Wizards of the Coast president went on to claim that "among video game fans, D&D enjoys brand awareness equivalent or superior to huge names in the space, games like Elder Scrolls, Warcraft and The Witcher."
Besides the upcoming video game adaptations, Dungeons & Dragons will also be the inspiration for a film starring Chris Pine, Hugh Grant, Michelle Rodriguez, Justice Smith and Rege-Jean Page that's set to be released on May 27th 2022, as well as a television series written and developed by John Wick creator Derek Kolstad.
Apart from Dark Alliance - which is set to be released on June 22nd - and Baldur's Gate 3, a title that is currently in early access on Steam, Wizards of the Coast is yet to reveal details on its other Dungeons & Dragons video game adaptations.