Outwit Jason with the first Friday the 13th official board game
Voorhees a jolly good fellow.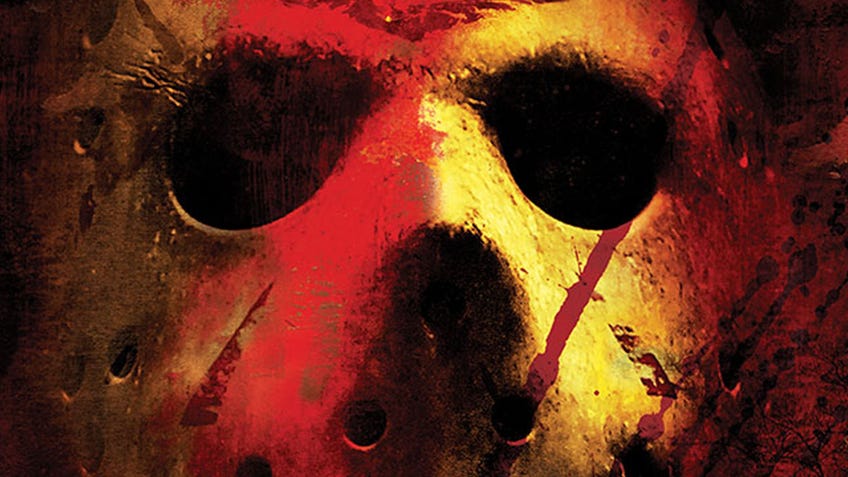 A new board game set in the world of frightening franchise Friday the 13th - infamous for hockey-masked serial killer Jason Voorhees - titled Friday the 13th: Horror at Camp Crystal Lake is landing.
A press-your-luck horror board game for three to six players, you all play the usual slasher flick culprits, such as the nerd, the nice guy, the final girl, the jock and the diva.
You'll employ both strategy and chance to stay alive for five nights, while being pursued by Voorhees himself. Sleep tight.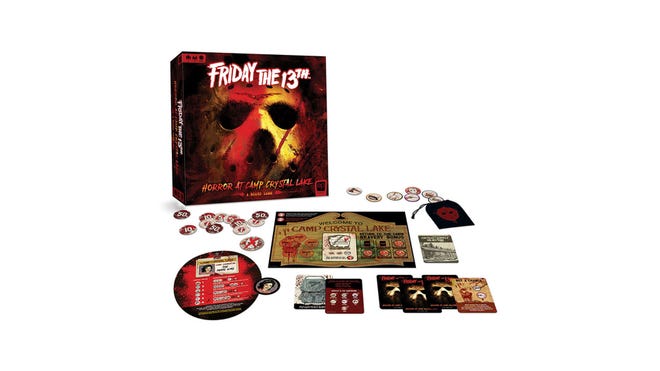 Tools of survival, such as torches and handy meat cleavers, will be randomly drawn from a camp bag. You can steal these from your friends, team up together, or collect supplies for points - whatever you reckon will increase your chances. Additional fear cards can also be used to escape a smiting from the serial killer.
By publisher USAopoly, its titles include upcoming tabletop RPG Quests of Yore, which is based on Pixar film Onward, party board game Telestrations and Harry Potter: Hogwarts Battle.
A horror franchise spanning over twelve films - and a whole host of other media - the original Friday the 13th film was released in 1980. Inspired by John Carpenter's slasher smash hit Halloween, the series follows killer Jason Voorhees, who stalked unfortunate teenage camp counselors in the original.
The Friday the 13th: Horror at Camp Crystal Lake movie board game will be hitting retail this summer and will cost $29.99 (£25).