One Deck Dungeon publisher's Kickstarter game Good Puppers potentially lost at sea
Card-over-board.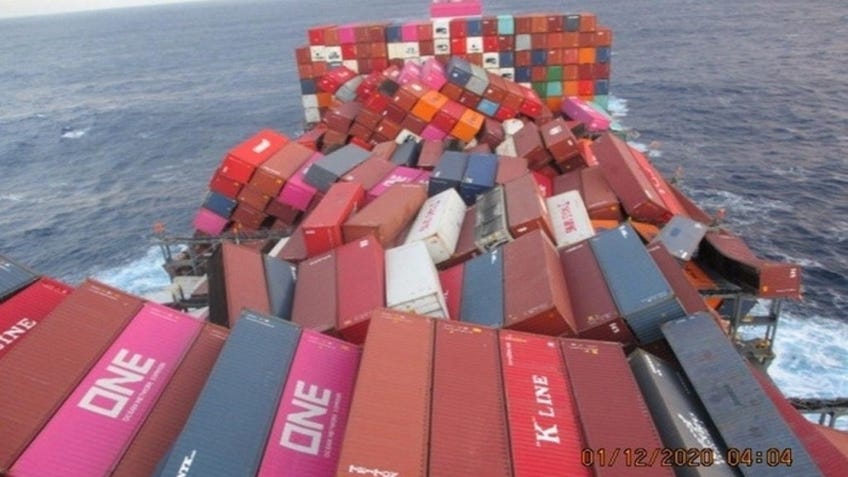 Publisher Asmadi Games, maker of One Deck Dungeon and Innovation, broke some odd news to its backers on December 2nd: print orders of Good Puppers might be on their way to the bottom of the Pacific Ocean after a major shipping container accident.
Chris Cieslik, Asmadi's lead designer, updated the Kickstarter campaign for Good Puppers - a card game about gathering dogs to bury bones in the garden - with news that the ship containing fulfillments for it and other projects ran afoul of a powerful storm that dislodged around 1,900 containers from the vessel.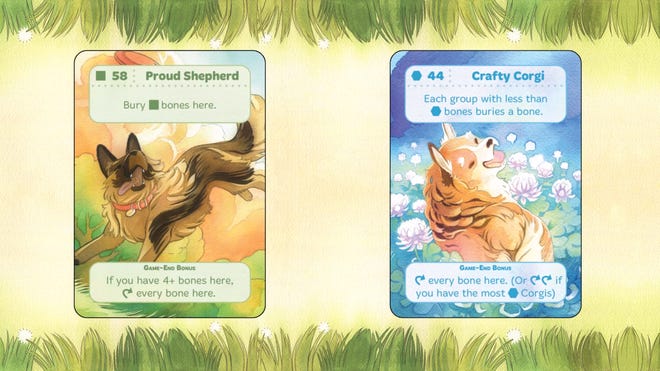 The Lodestar reported that the ONE Apus was en route from the Yantian District in China to Long Beach, California when it "encountered a violent storm cell, producing gale-force winds and large swells" powerful enough to pitch the ship and dislodge or damage around 15% to 25% of the total containers on board.
The ONE Apus rerouted for Japan to assess damage and repair or salvage whatever was possible. Cieslik said the extent of Asmadi's loss won't be known for another two weeks, at least, but the company has asked its factory to rush a new print run of the games on board to fulfill backer pledges.
In his post, Cieslik wrote humorously in light of - or perhaps in spite of - the circumstances. "Usually, goods get loaded onto a ship at a port, and then that ship crosses the ocean, unloading those goods at a different port," he said. "This is a long-standing tradition, and has worked well throughout human history. 2020, innovative year that it is, decided 'What if we try unloading the goods *in the middle of the trip*?'"
The ONE Apus is a 14,000 teu (twenty-foot equivalent unit) vessel, which is a rough measurement of its maximum container capacity. In its report, The Lodestar said this accident "could be the largest single container loss since the sinking of the MOL Comfort in 2013".