Roman Empire RPG Lex Arcana visits Dacia and Thrace in new sourcebooks
More like Pecks Romana
RPG Lex Arcana imagines an alternate history Roman Empire where its eventual decline never arrived, and a new Kickstarter expands campaign options for players to explore the provinces of Dacia and Thrace.
Lex Arcana, published by Quality Games as a revised edition of a classic tabletop RPG, positions players as Custodes of the Cohors Auxiliaria Arcana - essentially secret agents tasked with eliminating magical or supernatural threats to the leaders of Eternal Rome. Beasts of myth, shadowy legends and bands of raiders on the borders seek to end the Pax Romana, but not without going through the player characters, first.
Two new sourcebooks open the provinces of Dacia and Thrace to adventures and missions at the fringes of Roman imperial rule. Without the safety of home, the Custodes will have to rely on their training and wits to survive, much less succeed. The third, Italy, delves into the dark heart of Rome to expunge poisons resting in the heart of Roman rule. Surrounded by ostensible safety and progress, threats fester unchecked that the Custodes will need to tackle or else face the end of their order.
First developed 25 years ago by a small team of Italian designers, Lex Arcana relies on a system of different dice from which players decide to roll in order to pass difficulty thresholds set by the session's Demiurge leader. Skill levels will aid in these attempts, but each character's approach will differ depending on their chosen dice, allowing for a range of responses and cascading effects. Many are the threats to Rome's peace, and many are the responses.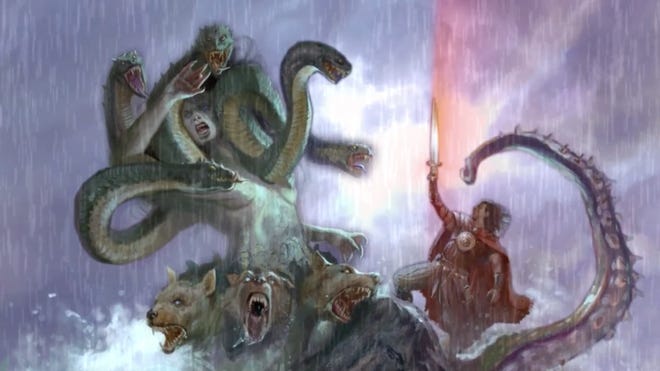 Dario De Toffoli, Leonardo Colovini, Francesco Nepitello and Marco Maggi, the original designers, teamed with author Andrea Angiolino to create the new edition in 2019 as a way to celebrate and update the beloved RPG. It leans heavily into rewarding players whose interest in the Roman Empire stretches beyond the tabletop with encyclopedias and extra content while making sure that newcomers can immerse themselves in the world and enjoy the alternative history setting.
The Dacia, Thrace and Italy Kickstarter campaign for Lex Arcana will run through March 3rd, with backers able to pick up a physical copy of all three for €60 (£52/$72). Shipping is expected to begin in December of this year.