Monster Hunter World board game teased as Dark Souls: TBG studio's next video game adaptation
Headed to Kickstarter next summer.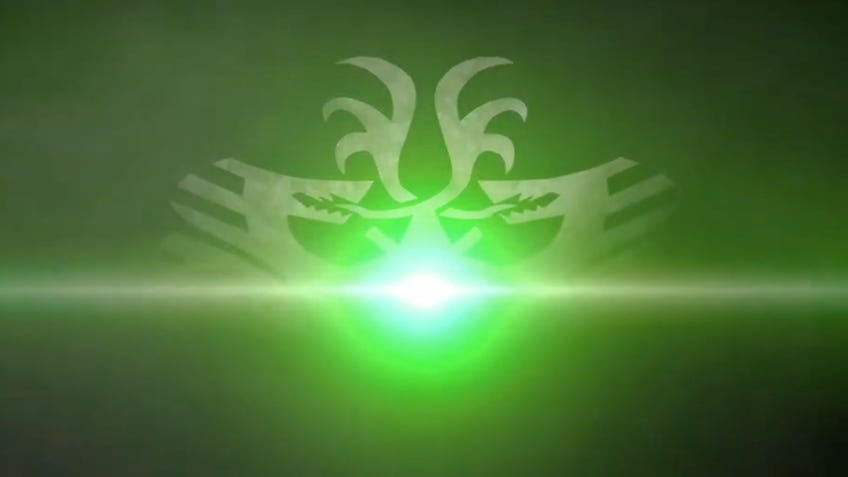 Update: Steamforged has now revealed the teased project as Monster Hunter World: The Board Game, confirming that it will come to Kickstarter in summer 2021. Designed by Sherwin Matthews and Jamie Perkins, the game is a fully co-op experience for one to four people and will feature miniatures sculpted by Russ Charles and Tom Lishman.
According to Polygon, the base game will include four monsters and one type of biome, with more planned for future release. The core box is estimated to cost under $100.
Original story:
The next tabletop video game adaptation from Dark Souls, Horizon Zero Dawn and Resident Evil 2 maker Steamforged appears to be a Monster Hunter board game.
A short teaser video released by the publisher shows glimpses of the logo for Monster Hunter World, the long-running series' latest instalment released for PS4 and Xbox One in late 2017, before being followed by a PC release in 2018.
Comments from multiple people over the top of the cryptic video describe the project as an "absolutely huge game", as well as saying: "The foundations of the video game are a living, breathing world and the board game takes that and brings it to the tabletop."
Monster Hunter is a series in which players team up to track and take down giant creatures such as dragons, dinosaurs and more, utilising a wide range of equipment and weapons, from enormous swords to ranged bowguns.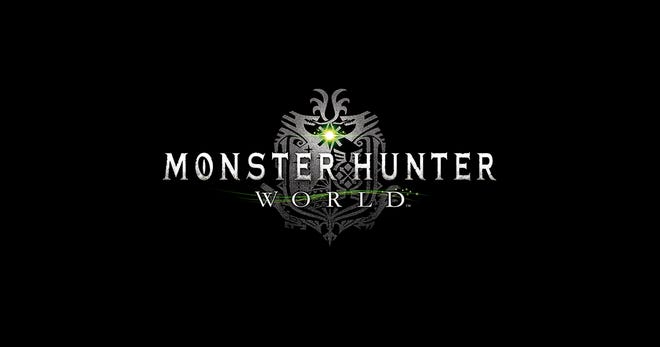 The video games feature a central hub zone where players can craft new armour, weapons and equipment using materials gathered in the field - including parts of their previous hunts. They then embark on timed missions into zones spanning a variety of different biomes, moving between multiple areas as they pursue their quarry.
There is currently no indication how the Monster Hunter board game will compare to its video game counterpart or how its gameplay will work, with further details due for reveal later today (August 24th) according to Steamforged's Twitter account.
Full reveal coming tomorrow!

Whatever could it be?#AMonsterKickstarter https://t.co/SQPDph5phN

— Steamforged Games (@SteamforgedLtd) August 23, 2020
Steamforged's previous video game adaptations have included a board game and card game based on tough action game Dark Souls, a narrative campaign game based on zombie shooter Resident Evil 2 and the upcoming open-world adventure game Horizon Zero Dawn.
The Monster Hunter board game is slated to come to Kickstarter next summer, with a release date yet to be announced.