New edition of World's Fair 1893 makes space for BIPOC exhibitors and attendees
Eat cotton candy on a ferris wheel as Susan B. Anthony.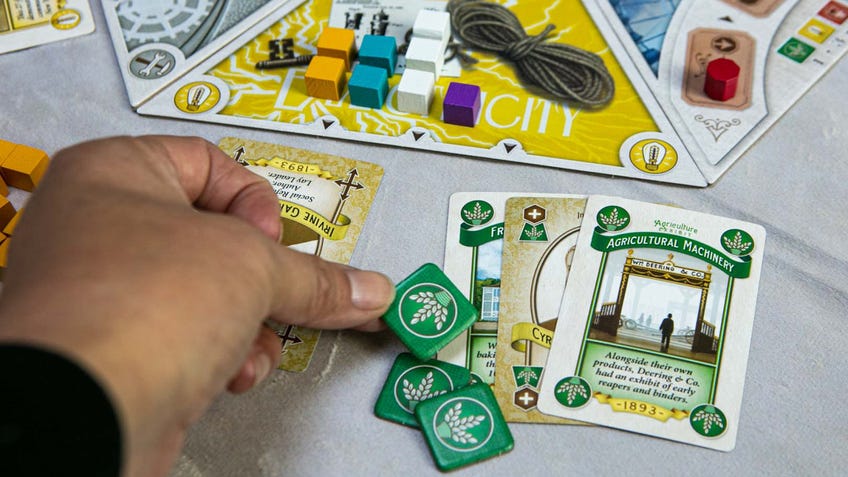 A revised edition of World's Fair 1893 invites players back to Chicago and introduces several new, non-white faces to the potential exhibitors showcasing their scientific and cultural progress and attendees marvelling at the collected wonders.
Publisher Renegade Games Studio first released the colourful board game for two to four players in 2016. Designed by J. Alex Kevern, fairgoers took turns travelling among the five exhibition sections - fine art, manufacturing, transportation, electricity and agriculture - and gathering proposals, influential people and tickets to spend on the Midway's games and concessions.
All of these resources help garner reputation points across a session's three scoring rounds, which tends to favour those who diversified their time instead of parking outside one section waiting for Thomas Edison or some other luminary to appear.
Renegade and Kevern decided to reprint a special edition offered as an Amazon Exclusive in order to confront the glaring omission of Black, brown and Indigenous peoples from global events - and their game portraying such. "The World's Fair was an event that demonstrated what was considered cultural and technological entertainment; however, racism and segregation were an overarching reality and African Americans and Indigenous Americans were excluded," Renegade said in a press release.
"In 1893, it had been less than 30 years since the abolition of slavery in the United States. Despite the progress of the African Americans, they were not given the opportunity to share their own accomplishments at the World's Fair."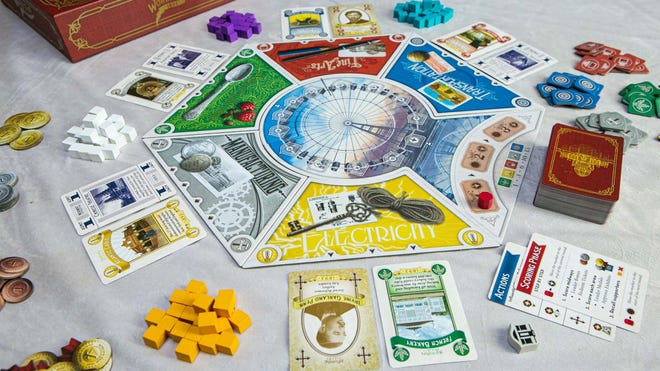 The new edition of World's Fair 1893 adds seven new historical figures as playable characters, including investigative journalist and civil rights leader Ida B. Wells, educator Irvine Garland Penn and Frederick Douglass. Renegade claims all of the additions "were instrumental in giving African Americans and other disenfranchised groups the chance to highlight their progress and achievements".
The publisher collaborated with historical consultant Jade R. Rogers on this new edition, and the revised rulebook will contain her words on the 1893 Chicago World's Fair. Rogers' work with The House of Afros, Capes & Curls endeavours to connect people of colour in gaming and "geek spaces" with each other and shared resources.
World's Fair 1893 is currently available to pre-order through its Amazon US listing page and is scheduled to release on February 26th.