D&D series Critical Role has launched a fundraising foundation
Non-for-profit organisation led by actor Ashley Johnson.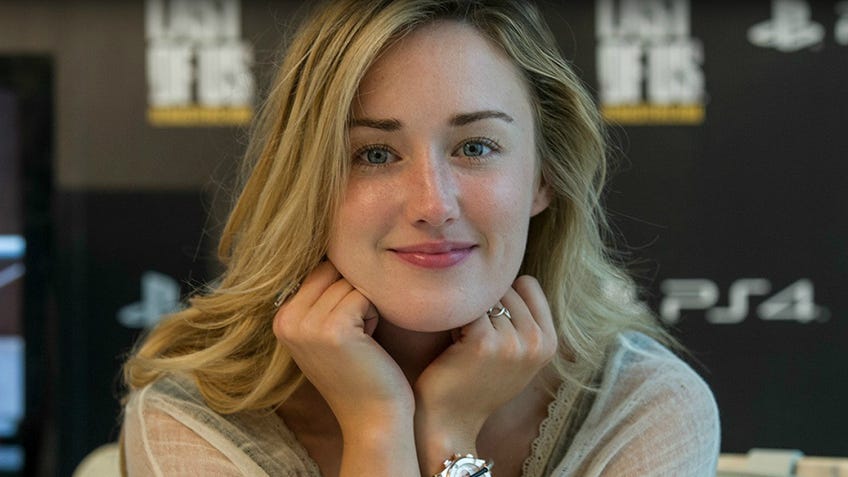 Dungeons & Dragons actual play party Critical Role has launched its own non-for-profit organisation designed to raise money and awareness for important causes.
The stated aim of the Critical Role Foundation is to provide philanthropic support to the efforts that the tabletop roleplaying community are passionate about. With the motto of "leave the world better than we found it", the Critical Foundation said it intends to build relationships with other non-for-profit groups that need to have their voices heard.
Ashley Johnson - actor for video games including The Last of Us Part II and cast member of Critical Role - is the organisation's president, with dungeon master and actor Mathew Mercer becoming an officer and board member, alongside Critical Role staff Eduardo Lopez and Rachel Romero.
The Critical Role Foundation's first charitable partnership will be with First Nations Development Institute, an organisation dedicated to supporting Native American communities across the US. The starting goal for the partnership is to raise $50,000 to help the First Nations' Native Youth & Culture Fund, aimed at helping the Zuni Pueblo and Cochiti Pueblo communities for the coming year.
The Native Youth & Culture Fund works to empower the cultural and spiritual beliefs, values and practices within the communities. The First Nations group does this by organising various activities to "document traditional ecological knowledge systems", as well as bolstering youth leadership and improving the community's access to cultural customs to ensure their preservation.
The Critical Role Foundation will also be forming an emergency fund to be used whenever any unexpected disasters or unseen events occur - so that there is money instantly available whenever and wherever it is needed.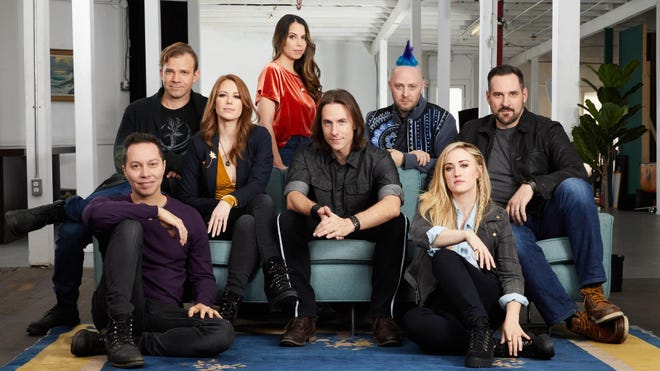 Critical Role is an actual play video series featuring a cast of actors including Johnson, Mercer, Marisha Ray, Laura Bailey and Travis Willingham playing Dungeons & Dragons 5E. Now on its second season, the weekly show follows the adventures of the Mighty Nein as they explore the world of Wildemount.
Since its inception, Critical Role has become successful enough to warrant an official D&D 5E sourcebook co-created by Mercer, Explorer's Guide to Wildemount; an upcoming board game entitled Munchkin: Critical Role; and an animated series based on the show's first season coming to Amazon Prime Video, The Legend of Vox Machina.
The Critical Role Foundation said it has plans to partner with various other non-for-profit organisations in the future, but is yet to confirm which groups these will be. Donations can be made via the organisation's website, with 100% of the money going to non-profits.