Itch.io bundle raises relief funds for Croatians affected by recent earthquakes
$25 bundle including RPGs and video games runs through February 22nd.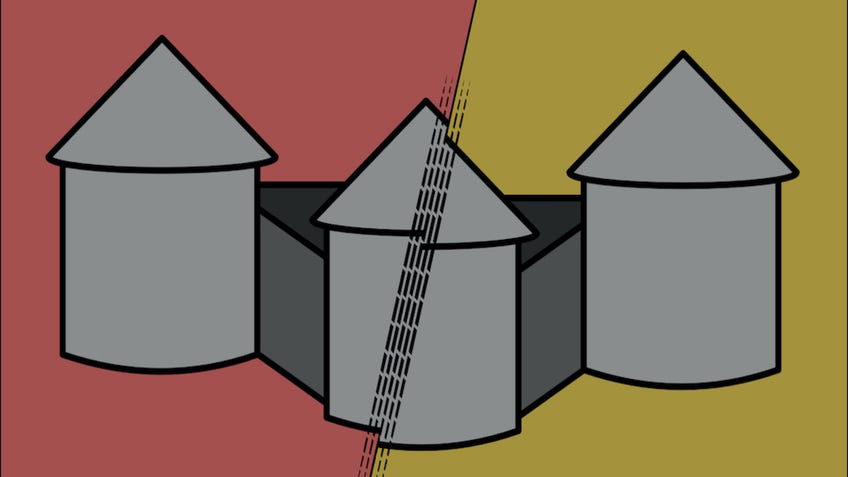 A bundle of RPGs on Itch.io is raising money as relief for Croatians affected by a string of devastating earthquakes last month.
Organised by Ordalea Publishing, the Croatian Earthquake Relief bundle gathers 39 RPGs and video games from 28 creators for $25 (£18). Currently, it has raised over half of its initial goal of $2,000 (£1,458).
"All money gained from this bundle goes to the SolidarnaHR foundation as aid for the victims of the Croatian Earthquake that happened on the 29th of December 2020," the description reads. "That was the day when a 6.3 earthquake hit Sisak, Petrinja, Glina, and the outlying villages."
Since then, Sisačko-Moslavačka county in Croatia has experienced over 120 earthquakes of varying strength, with several measuring at or above magnitude 5.0, exacerbating existing damage and displacement to homes and villages. According to a report from CNN, the initial earthquake - the region's strongest in 2020 - killed seven people and injured dozens more, along with damage to homes, businesses and infrastructure in the town of Petrinja and the surrounding area.
The bundle's tabletop titles include Impulse Drive, a Powered by the Apocalypse, sci-fi RPG about mercenaries, outlaws and those surviving on the edges of space, and WuDe - The Five Powers, a system-agnostic shared narrative engine that represents each of the five Chinese elements with a pair of d6 dice for generating prompts, moods, settings and more.
Those looking for supplements, random tables and other roleplaying tools can find additions from indie designers who have agreed to donate their proceeds to the relief fund. The Croatian Earthquake Relief bundle will be available to support through February 22nd.