Indie Bundle for Palestinian Aid now live, offering over 1,000 games for $5
Proceeds benefit the United Nations Relief and Works Agency.
The Indie bundle for Palestinian Aid is now live on digital platform Itch.io, selling over 1,000 video games and tabletop RPGs for a minimum price of $5. The funds raised by the bundle will be donated to the United Nations Relief and Works Agency to facilitate its continued work with Palestinians residing in Gaza.
Video game developer and founder of Toadhouse Games studio Alanna Linayre first tweeted the idea about the bundle on May 14th, asking, "Does anyone on itch wanna be part of a 4 day bundle where all proceeds go to UNRWA for Palestinian Food & Medical Assistance?" The response was immediate and every day seemed to draw in more eager participants willing to list their game, culminating in a final tally of 1,020 titles included in the bundle.
The bundle advertises a $5 minimum price tag with the option to pay more above that level, with all proceeds benefiting the United Nations Relief and Works Agency. The agency has operated in Gaza for 13 years providing several services to Palestinians living in the area, including food and water assistance, work programs, mental health and trauma services and public education. According to its website, the UNRWA operates dozens of health centres, food distribution sites and social service offices with more than 13,000 staff members aiding the nearly 2 million refugees in the Gaza area.
Those looking for something to bring to the tabletop will have access to nearly 300 entries that should please a group of any size and proclivity. Makapatag's Gubat Banwa mixes the tactical combat of video games like Fire Emblem and Final Fantasy Tactics with the classical Filipino history and folklore. Draw collaborative maps with either the ecological dirge A Wood Heart or Ex Novo, one of Wheels' picks for best solo RPGs out there. Indie designer Batts' .dungeon delivers what they call an AR-tabletop RPG that relies on physical objects such as books, gifts and even tattoos to fuel the magic and martial combat of its fantasy world.
At the center of the bundle is Liyla and the Shadows of War, a video game created by Palestinian game developer Rasheed Abueideh and based on real-life experiences during the 2014 Gaza War. It has been nominated for several awards and received several honours from independent game development organizations. Linayre wanted to ensure the crowdfunding effort didn't steal attention from an often overlooked sector of the game development community.
"This is a grassroots bundle by a group of indie game devs who want to help Palestinians. By existing, it proves that as a collective, we are a formidable force of good, more than willing to volunteer our talents and creations to help others," Linayre wrote in a discussion post on Itch.io. "That said, all too often when the game industry has good intentions to help in the global space, we can sometimes speak over those we are helping."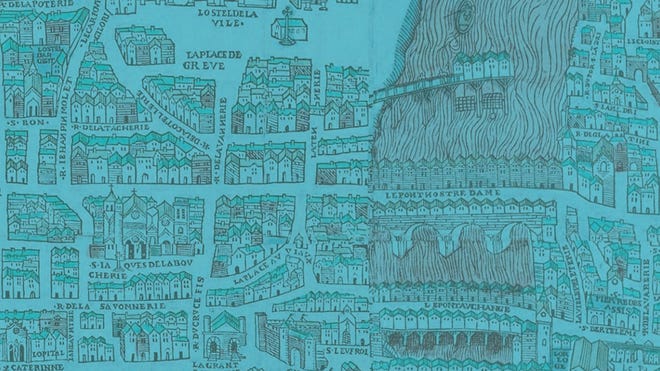 This latest bundle mirrors a similar collective action undertaken officially by Itch.io in the summer of 2020 when the Bundle for Racial Justice and Equality sold more than 1,000 games from over 800 different creators. It managed to raise $8,149,814 that was split evenly between the NAACP Legal Defense and Educational Fund and Community Bail Fund. It similarly contained plenty of popular indie video games and tabletop games, including mecha RPG Lancer, John Harper's popular dagger and shadows system Blades in the Dark and Troika!, known for its often absurd but earnest science-fantasy worlds.
The Indie bundle for Palestinian Aid can be purchased from its Itch.io webpage for a minimum price of $5 and will remain available through June 11th.