Undaunted: Normandy co-creator's Europe Divided board game gets a release date
History rewritten.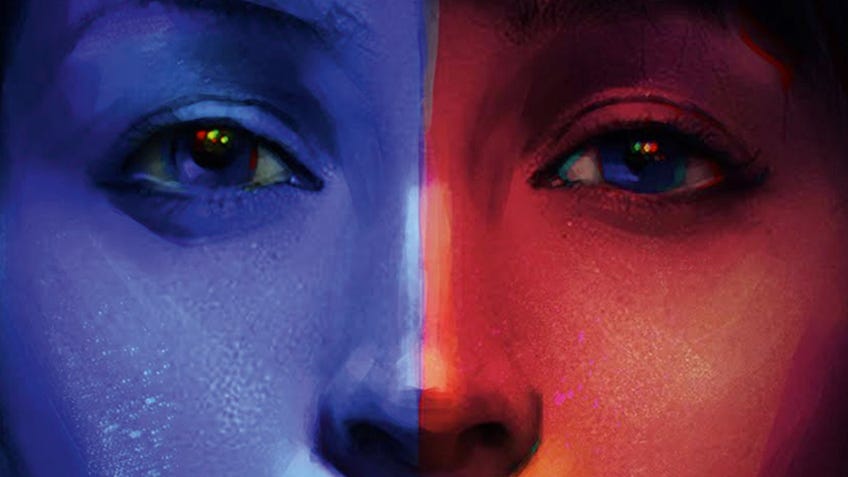 Play through historical events and decide the fate of a continent in Europe Divided, as the next board game from Undaunted: Normandy co-designer David Thompson gets a release date.
Europe Divided is a two-player board game that casts one player in the role of NATO and the European Union, while the other player takes control of Russia. The Cold War has passed but tensions are still high between Russia and its neighbours, as other countries express concern at the Russian leader's motives while the nation continues to gain power.
Both players must acquire the most influence across Central Europe, Eastern Europe and the Caucasus in order to win. They must also collect victory points by taking part in key historical events.
The players hold hands of cards capable of affecting political and military influence within other countries, of gaining them financial resources and strengthening their forces. As players acquire more influence their decks will become weaker, requiring them to gently balance reach with power.
The player with the most victory points at the end of the game is declared its winner.
The designers of Europe Divided are Chris Marling and David Thompson - the creative team behind city-building board game Armageddon.
Phalanx, the company behind submarine-simulating co-op board game UBOOT: The Board Game and historical epic Hannibal & Hamilcar: Rome vs Carthage, is the publisher for Europe Divided.
The board game was first funded on Kickstarter at the beginning of 2019 and has since been picked up by Ares Games for a retail release. According to Ares Europe Divided is set to release sometime this April and will cost $35 (£27).