Shadows Over Camelot and Nidavellir board game designer Serge Laget passes away
Following 'serious' illness.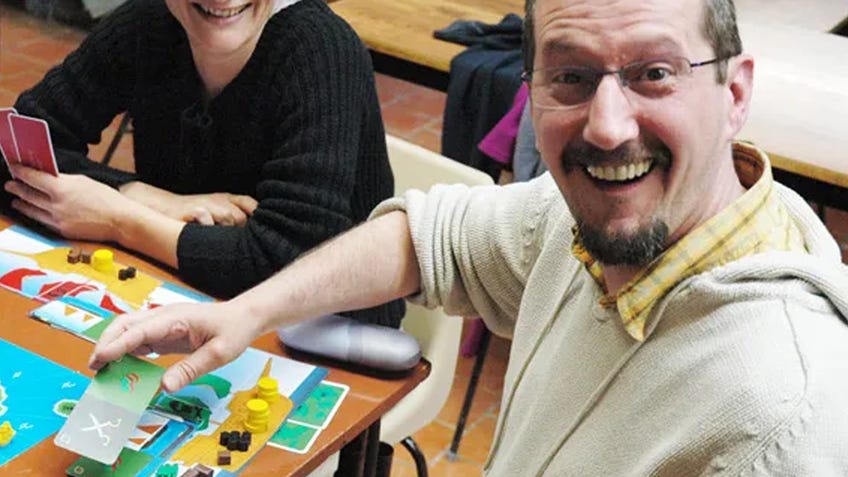 Serge Laget, the French board game designer whose credits include Shadows Over Camelot, Nidavellir and Mystery of the Abbey, has died.
Laget made his board game debut with 1984's Le Gang des Traction-Avant, co-designed with Alain Munoz. The gangster-themed bluffing game went on to win the board game design award Concours International de Créateurs de Jeux de Société and kickstarted Laget's design career of almost 40 years.
Among Laget's best-known designs were those created in collaboration with other French tabletop designers, including acclaimed Arthurian deduction game Shadows Over Camelot - co-designed with Bruno Cathala - and 1995's Mystery of the Abbey, co-created with Bruno Faidutti. Shadows Over Camelot won a special prize for best Fantasy Game at the prestigious Spiel des Jahres German board game awards in 2006 and was nominated for Game of the Year in the eminent French As d'Or awards.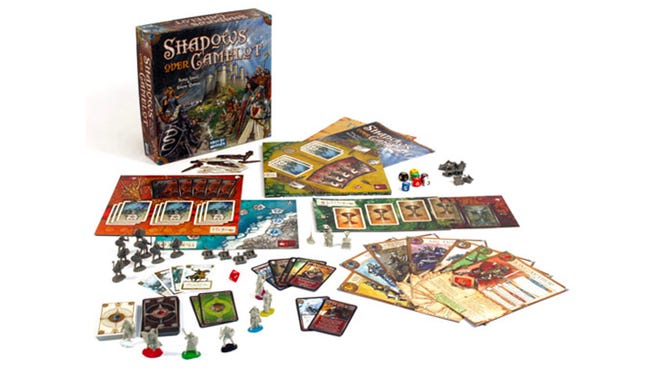 Laget also found success and acclaim with a number of solo designs, including 2003's historical civilisation-building game Mare Nostrum and the relatively recent Norse bidding game Nidavellir, released in 2020 and followed by two expansions: Thingvellir and last year's Idavoll.
Among Laget's latest projects was The Artemis Odyssey, another collaboration with Faidutti that saw the designers reimagine their 2009 action-programming sci-fi game Ad Astra as a standalone sequel to 2019 dice placement and engine-building title The Artemis Project. The board game is due to release later this year, following a successful Kickstarter campaign in late 2021.
In a blog post confirming Laget's "surprise" death following a 'serious' illness, Faidutti revealed that the designers had also been discussing new editions for Mystery of the Abbey, Ad Astra and Castle.
"For almost forty years, we occasionally worked together, first on Castle, then on Mystery of the Abbey, then on Ad Astra, Kheops and Argo," Faidutti wrote. "I moved to Paris soon after he moved near Avignon, and we didn't meet that often these last years. We were still meeting at gatherings and game fairs.
"Serge was a nice guy, mindful, attentive and discreet."