Become big cats in a chilli eating contest with bluffing card game Spicy
Felines getting fiery.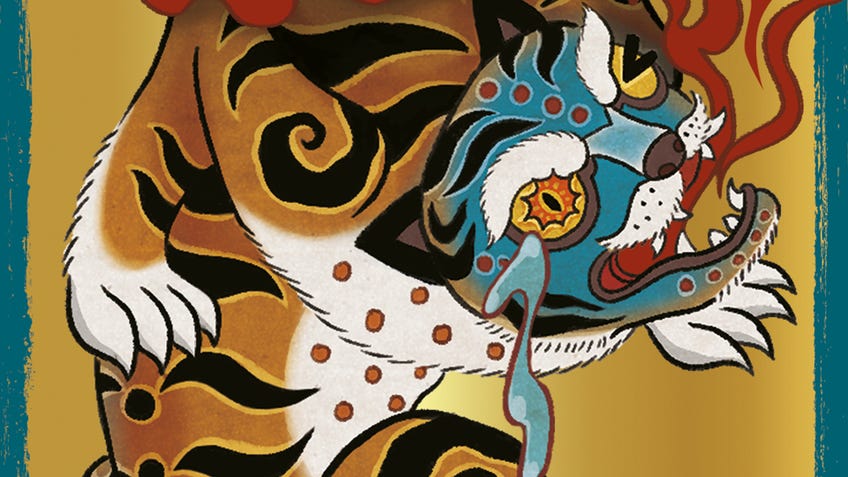 Compete in a catastrophic cat contest of chilli eating in Spicy, a card game about bluffing by the makers of Wordsmith - a board game by two co-designers of Cosmic Encounter.
In Spicy, two to six players challenge their fellow big cats to eat the hottest wasabi, chilli and peppers they can, in order to prove that they are the strongest stomached feline around. However, players may not necessarily be truthful in their spicy boasts, so their opponents will need to determine whether they believe these claims or not.
A simple card game, Spicy sees players laying their cards face-down and calling out what type of spice it is - whether chilli, wasabi or pepper - and the level of hotness, which can be a number from one to ten. Numbers must always ascend and the type of spice must always remain the same, at least until the tenth level of hotness has been called and players can start again with another type of spice.
If a player believes that one of their opponents is not telling the truth about their number then they can choose to call them out, if they are correct then they successfully win all the cards currently in play. However, should a player incorrectly call an opponent out, then that opponent gains those cards instead.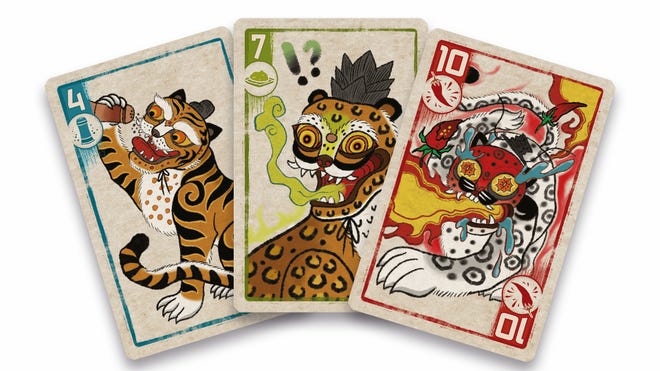 The game ends once the players draw a black card placed in a specific part of the deck - which will depend upon the player count - and the player with the most points is named the winner.
Included in the game are six variant cards that can alter the rules to make things either more challenging or easier - for example, cards with the number six now count as number nines.
Spicy is being released by publisher HeidelBÄR Games, which is responsible for releasing the aforementioned Wordsmith and horror board game Alone.
Gy?ri Zoltán Gábor, the designer behind Spicy, and has previously created party board game Igen? - wherein players take turns to guess what card statements apply to which people.
Spicy is currently available for €14.95 (around £12) on the HeidelBÄR Games website.