Prowl the city in Vampire: The Masquerade - Chapters, a story-driven co-op board game based on the RPG
Fangs for the memories.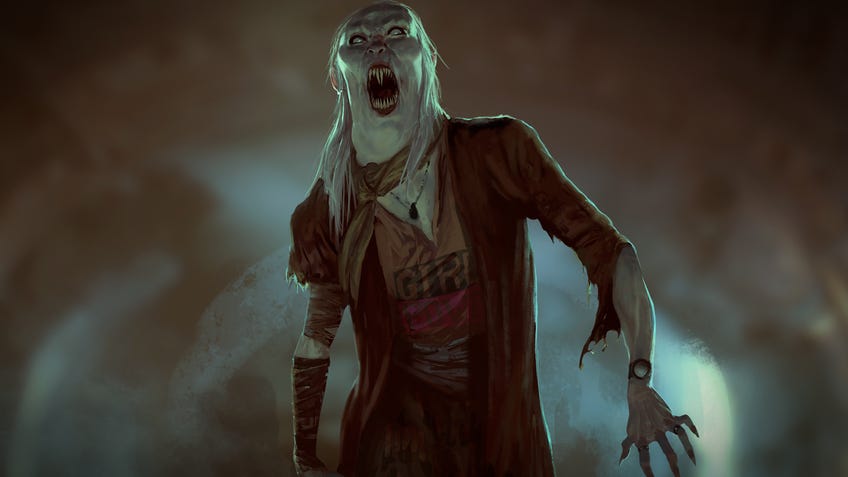 A new co-op horror board game based on gothic fantasy RPG Vampire: The Masquerade has crept onto Kickstarter.
Vampire: The Masquerade - Chapters is a story-driven campaign board game for one to four players - making it a workable solo board game - and comprises over 30 different branching scenarios and more than 200,000 words of dialogue.
Chapters creates customised adventures through the players' decisions; you each create a character, make decisions - which may have good or bad consequences - gain experience points and level-up over the course of the game.
Inspired by the storytelling and tactics inherent to the Vampire: The Masquerade tabletop RPG, many of the scenarios can be resolved in a unique way to suit your coterie. For example, you might choose to get past a guard using charm, intimidation, blackmail or violence.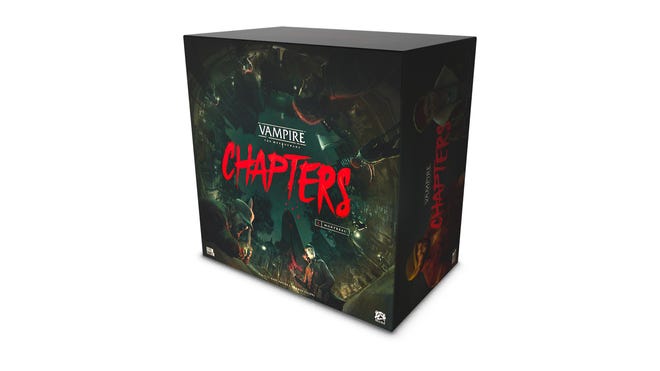 A "mature and visceral" experience, Vampire: The Masquerade - Chapters is set in Montreal. As an old threat looms, you'll go on an epic hunt through the city.
It features tactical combat, which is executed through a hand of strategy cards. You'll be able to learn new tactics over time, as well as gain specific vampire powers.
You can play one of eight main characters from the Camarilla and Anarchs vampire clans, with more said to be available in upcoming expansions. These include the likes of Mr. Damp, a vampire wielding a mighty meat cleaver. All have their own unique personality, abilities, skill sets and individual miniatures.
Vampire: The Masquerade - Chapters comes from Montreal-based independent games studio Flyos Games, which is behind party board game Kiwetin and co-op board game Until Daylight.
The board game is based in the World of Darkness RPG setting, which is the official world of Vampire: The Masquerade. Recently, the Vampire RPG got its own official new starter pack.
At the time of writing, the Vampire: The Masquerade - Chapters Kickstarter campaign has reached its funding goal of £144,616 and will be running until February 29th. It's estimated to arrive with backers in July 2021.