Birdy board game Wingspan has almost sold more copies than Scythe in one year
Stonemaier Games predicts 2019 'Game of the Year' will overtake strategy hit "soon".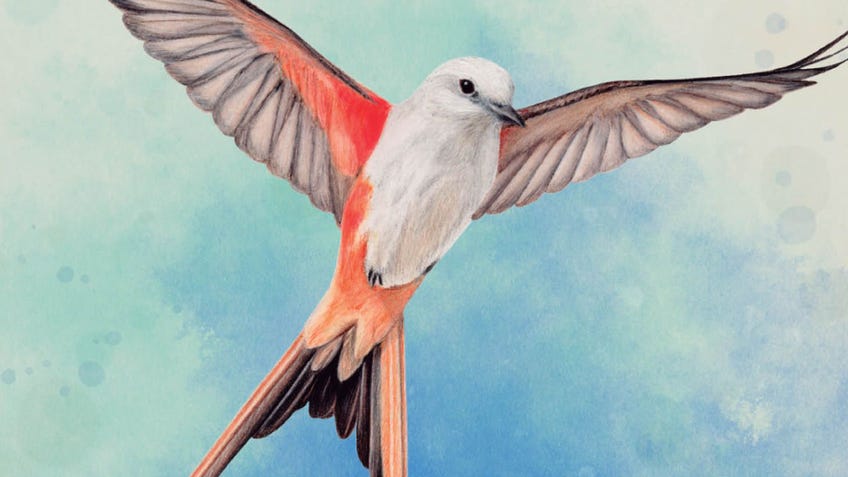 Wingspan, last year's winner of the 2019 Kennerspiel des Jahres prize, has almost outsold smash-hit strategy board game Scythe in the space of a year, publisher Stonemaier Games has revealed.
Designer Elizabeth Hargrave's debut board game was released last March, quickly earning acclaim for its gameplay - which sees players adding bird cards to different habitats on their player board, allowing them to perform an increasing number of actions such as laying eggs and eating food in order to score points - and its avian theme, which included 170 unique bird cards loosely modelled on their real-life counterparts. (Hargrave is herself a keen ornithologist.) The game's artwork, by illustrators Natalia Rojas, Ana Maria Martinez Jaramillo and Beth Sobel, was also widely praised.
Wingspan went on to collect the 2019 Kennerspiel des Jahres - the prestigious German prize for 'Expert Game of the Year' - and receive expansions adding birds from Europe and Oceania to the original board game's North American flock. (It's also one of the best board games you can buy today, in the Dicebreaker team's opinion.)
In the company's 'stakeholder report' for 2019, Stonemaier Games co-founder Jamey Stegmaier revealed the "lifetime units in circulation" of all of the publisher's games. To be clear, that doesn't mean they've necessarily been sold, just that they've been manufactured and made available to buy.
Scythe, Stegmaier's hit strategy board game released in 2016, remains the publisher's biggest release to date, with 308,118 units in circulation. This is around 50,000 more units than the figure recorded in the company's 2018 report.
My Little Scythe, the kid-friendly spin-off from the game designed by father-daughter duo Hoby and Vienna Chou, passed the 50,000 unit mark in 2019.
Stegmaier's legacy board game Charterstone has just over 77,000 units (unchanged from 2018) in circulation, while last year's Tapestry has already crossed 52,000 - twice the 25,000 copies released as part of the civilisation board game's first print run in the latter half of 2019.
While Stegmaier confirmed that "Scythe continues to be our most lucrative brand, given its range of expansions and accessories", he added that "Wingspan will soon overtake it in terms of core games sold".
In just under a year since its release on March 8th 2019, 299,841 copies of Wingspan have entered circulation - putting it fewer than 10,000 copies behind Scythe, despite having been out for a quarter of the time.
Stegmaier previously apologised for Wingspan being hard to find shortly after launch, having underestimated demand for the game. The publisher explained had it had produced 10,000 copies as part of the game's initial print run and begun a second print run ahead of release in response to the game's "buzz", but pre-orders and interest outstripped the number available, leading to unfulfilled orders and a backlash from consumers.
"I knew how much I loved Elizabeth Hargrave's game, but I wasn't sure if hobby gamers would give it a chance," Stegmaier reflected on the board game's success. "Not only did many try it, but it proceeded to invite tens of thousands of non-gamer birders into the gaming world, and it proceeded to win the Kennerspiel des Jahres award."
As part of the latest blog post, Stegmaier confirmed that 2020 "should" include the release of digital adaptations of Wingspan, Charterstone and wine-making board game Viticulture (which passed 100,000 copies last year), with the three apps "well into the beta testing process". Scythe and Between Two Castles of Mad King Ludwig have previously been released for PC.
He added that Stonemaier's plans for upcoming board game releases in 2020 "will likely include one new game and expansions for three different games", but didn't provide any further information.
Following the release of follow-arranging card game Tussie-Mussie last year, Hargrave has also announced her next board game after Wingspan. Mariposas sees players migrating monarch butterflies, and is due to land later this year.