Create and play RPGs online using the video game inspired platform One More Multiverse
A free-to-play service with tools to make homebrew content.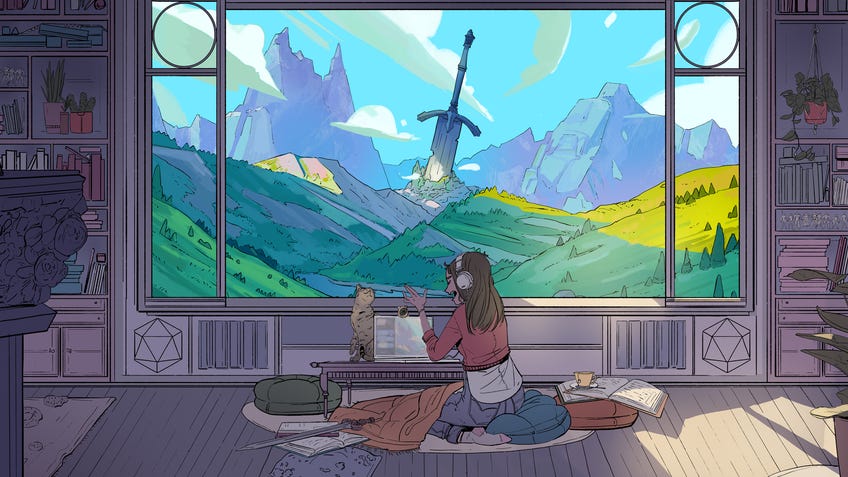 Gather friends to play tabletop RPGs online or design a unique game system using One More Multiverse, a digital platform supporting roleplayers and creators.
One More Multiverse is a free-to-play service that enables players and designers to use an accessible online interface to run TPRG games and create their own homebrew content.
Inspired by classic video game RPGs, the digital platform allows users to play tabletop roleplaying games online, edit character sheets, apply their own custom settings and more. The platform will come with options to streamline roleplaying online - such as an in-game chat function and a notes feature - as well as develop an immersive experience through cinematic modes, animations and dynamic lighting. Players will be able to use the safety tools provided by One More Multiverse - such as the practice of sharing pronouns and using the inclusive character traits - to ensure that they create a welcoming environment.
There will be a toolset designed to support indie RPG creators, enabling them to create their own game assets, artwork and custom rules for existing games, alongside entire roleplaying systems of their own design. The online platform will also allow players and games masters to stream playthroughs and share the content they've created.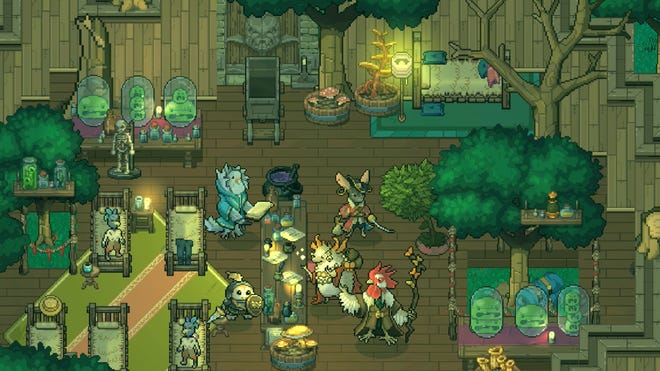 One More Multiverse will be released by Multiverse Inc., a digital tabletop RPG developer headed up by co-founders Thariq Shihipar, Hisham Bedri and Sara Alfageeh, who have worked alongside COO Tiffany Li and a "majority POC team of programmers, artists and writers,".
The platform will come with a One More Multiverse Marketplace in which creators will be able to share or sell their homebrew assets, game systems, artwork and other pieces of content.
One More Multiverse is currently in closed beta, with a full release set for Q3 2021.