Have your say: what should we play on Dicebreaker?
Tell us what you love playing, and what we should play!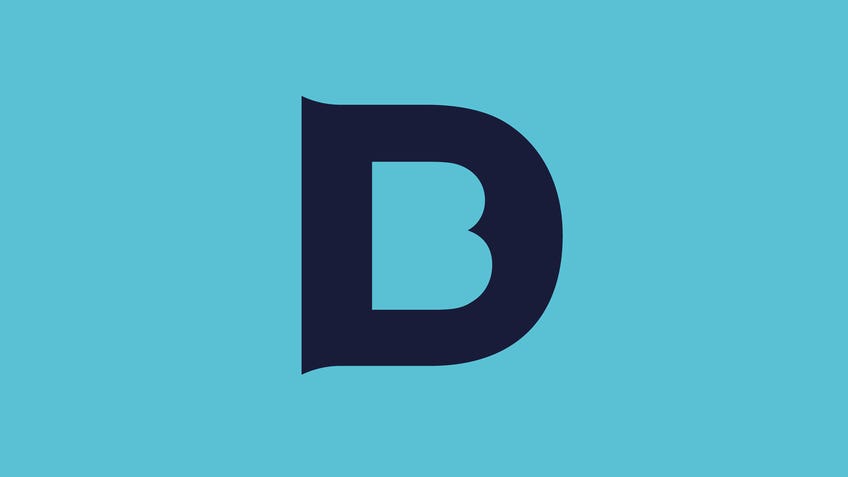 There are a lot of board games out there. Thousands upon thousands. There's only so much time to play so many.
It's part of the reason Dicebreaker exists: to help you sift through the overwhelming number of games hitting the tabletop every month and pick out the ones you'll have hours of fun playing - or watching us play, at least.
As part of our duty to bring you the best games worth playing, we make sure to keep on top of the latest big releases and promising hidden gems from smaller creators. But there are always games that fly under the radar or deserve more of a spotlight - and we want your help to discover them.
So let us know in the comments below what you've been playing recently, some of your favourite games - whether they're familiar old classics or brand new surprises - and the games you feel we should be looking at here on Dicebreaker.
We won't get to all of them - and some just won't be for us - but we'd love to be able to bring more great games to more people, and would really appreciate your help in doing so.
As an added bonus, if you let us know what you like playing and what should be on our radar in the comments below before Wednesday December 11th, you'll also be in with a chance of winning some of the games we have already played!