UK board game studio behind Sub Terra and Alba to be liquidated and closed, buyer in talks for games and IP
Accusations of unpaid staff and missing pensions emerged in January.
The embattled UK board game publisher behind Kickstarter success stories Sub Terra and Alba has announced it is in the process of being liquidated and shuttered, with a total buyout of its games and IP reportedly close to completion.
Inside the Box Board Games raised more than £1.1 million on Kickstarter between eight successful crowdfunding campaigns. Its most prominent projects included co-op cave-crawling board game Sub Terra, its sequel Sub Terra II: Inferno's Edge and ambitious open-world gamebook Alba, which was backed by over 10,000 supporters in early 2021. While Sub Terra was successfully released in 2017, Sub Terra II and Alba - along with worker-placement game Aquanauts and narrative puzzle title Crypt X - are reportedly yet to arrive with backers.
On January 28th, former Inside the Box employees hijacked the company's Kickstarter account to publicly accuse CEO Peter Blenkharn of failing to pay staff missing wages, pensions and redundancy. Additional comments seemingly left by ex-employees claimed that staff were owed "thousands". Blenkharn did not respond to the claims.
Mere hours earlier, Blenkharn had posted an update to backers claiming that "progress has been made" on shipping and fulfilment for the projects, adding that further details would be provided by the end of February.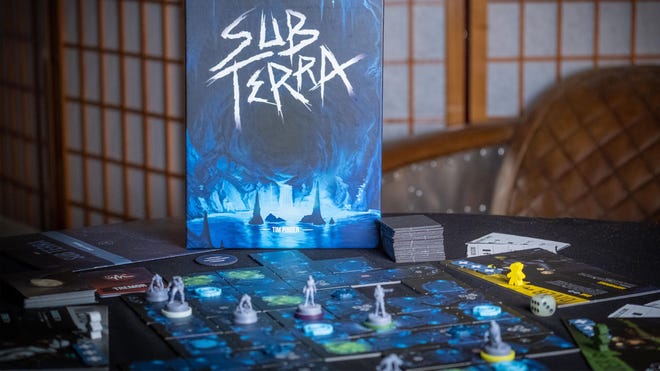 Following a month of silence from the company - with the claims of unpaid wages left active on its Kickstarter pages - Inside the Box has now announced that it is insolvent and in the process of being liquidated.
"At this stage I can tell you that Inside the Box has been placed into liquidation with a licensed insolvency practitioner here in the UK, and is in the process of that liquidation," Blenkharn wrote in a follow-up Kickstarter post on February 28th. "Due to the extreme sensitivity of this process, I was instructed by the practitioners not to make this information public up until now."
Blenkharn confirmed that any money raised via the liquidation process - which will see all of Inside the Box's assets sold off by the insolvency practitioner - would first be used to pay money owed to staff, before the UK government recovers outstanding tax and remaining money is distributed evenly between other creditors.
Blenkharn said that talks were in "final stages" with an unnamed potential buyer for Inside the Box's assets and IP, including remaining stock of the company's games, adding that the outcome for Kickstarter backers awaiting their unfulfilled pledges was currently unclear.
"Once the process is completed (which is likely to come soon), the buyer will make a general update to all backers for each campaign affected, as well as contact any other customers and partners," Blenkharn wrote.
"What this means for this project, is that ownership of the existing stock that's in the warehouse in China, as well as the relevant rights Inside the Box currently holds, will be transferred to the buyer. I can't speak on their behalf as to how they manage the kickstarter pledges exactly, so until the process is completed all I can say with certainty is that the project will be taken over by them, and they will handle the project from that point."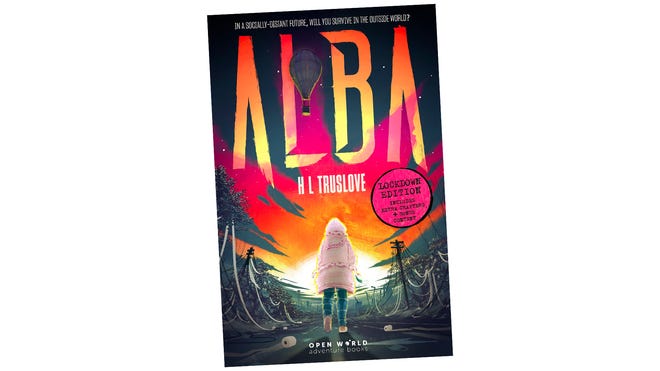 Blenkharn confirmed that, following the purchase and liquidation, "Inside the Box as a company will be wound up and cease to exist".
"Once they are satisfied that they have everything they need to proceed, I will cease to have any involvement with this project," he concluded, adding that another update should follow by the end of March, if not before.