Everdell, A War of Whispers and Black Orchestra devs open indie tabletop studio Quillsilver
Co-founders include former creative director and brand manager at Starling Games.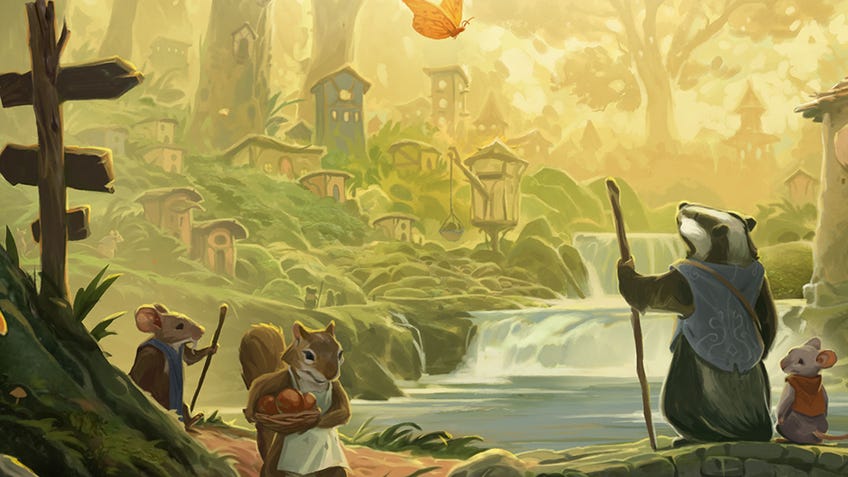 Former developers behind board games including Everdell, A War of Whispers and Black Orchestra have founded their own independent tabletop studio.
Quillsilver Studio co-founders Brenna Noonan, Dann May and Greg May have a number of tabletop credits between them, spanning design, development, illustration and writing on a number of major recent releases.
Noonan and Dann May were previously the brand manager and creative director at publisher Starling Games, where they developed and designed games including the woodland strategy game, Game of Thrones-esque deduction title and World War II title in which players conspire to assassinate Hitler.
Greg May contributed graphic design to last year's acclaimed Kennerspiel des Jahres winner Wingspan, along with Everdell. Together, Dann and Greg May also launched accessory maker PolyHero Dice in 2015.
Other games that the trio are said to have worked on in one capacity or another include co-op dice game Roll Player Adventures, sci-fi hidden-movement horror game Anomaly, the tabletop adaptation of digital card game Hand of Fate, and RPGs Storm Hollow and Glitterhearts.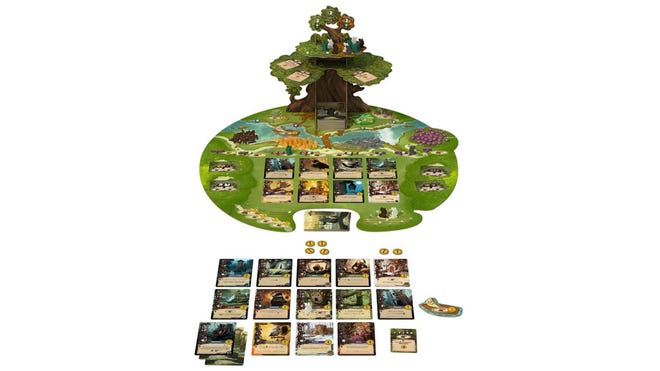 According to Quillsilver's announcement, the developer will contribute design, development, artwork and other services for designers and publishers, as well as handling Kickstarter campaigns for game creators.
Dann May said the studio will "create entirely new products for both longtime tabletop fans and newcomers to our hobby" alongside refining existing games.
The studio is yet to announce details of its first project.