ReedPop would like to hear your thoughts about digital events!
Help our parent company make things even better.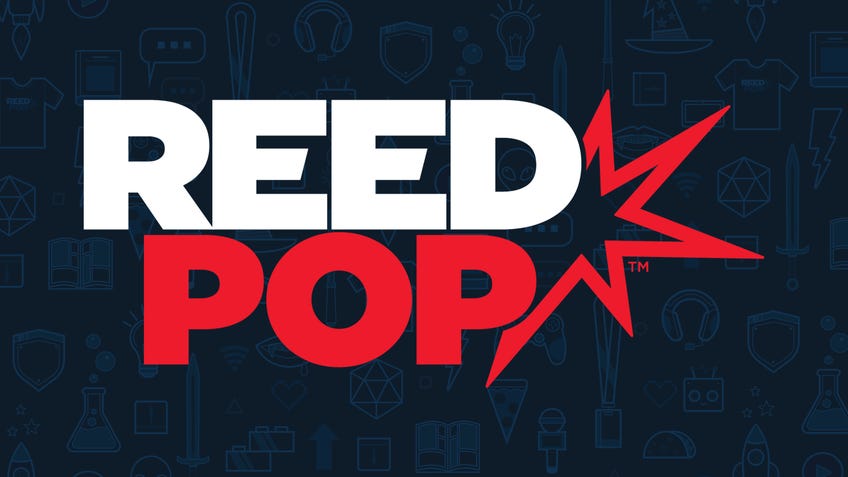 ReedPop, the company that owns Dicebreaker along with some other pretty fantastic websites and events you might have heard of, is looking for your thoughts on digital events as part of a short survey.
The survey, which shouldn't take more than a few minutes to complete, will help ReedPop internally make its existing events and services even better, along with helping come up with new experiences for the future. We'd appreciate it if you took the time to fill it out.
The questions ask about the sorts of games you're interested in, along with the events you've previously attended and plan to attend in the future, and what you enjoy most about the events you attend.
As well as Dicebreaker, the ReedPop family includes websites such as Eurogamer, Cosplay Central, Rock Paper Shotgun and VG247, as well as events around the world including PAX Unplugged (plus the rest of the PAX shows), EGX, MCM Comic Con, Star Wars Celebration and more.