EGX 2021 London dates proposed for early October
Event set to take place from 7th to 10th.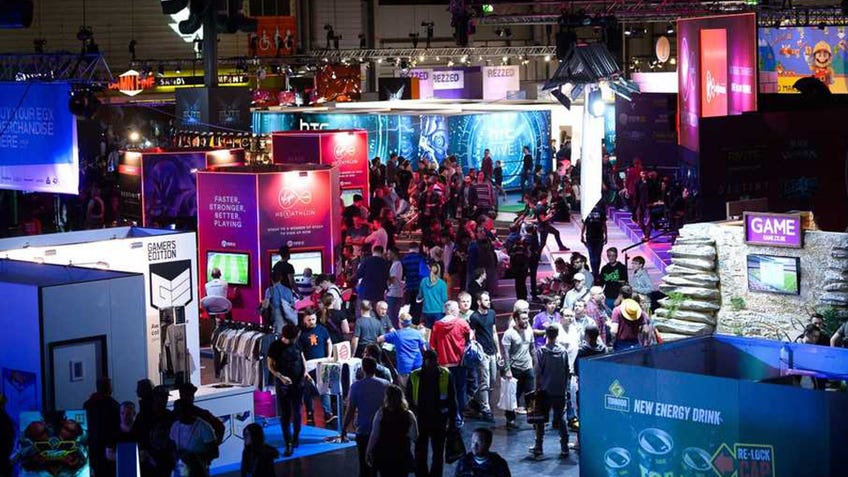 New dates for the next EGX event have been proposed, with the convention set to take place during the first weekend of October 2021.
In an announcement on Twitter, it was revealed that EGX 2021 - the largest gaming event based in the UK - will be taking place from October 7th to 10th. Hosted by Dicebreaker's parent company ReedPop, EGX 2021 will see attendees gathering to watch panelists, visit exhibitors and experience similar activities during a proposed convention in the ExCel centre based in London.
The statement highlighted the importance of visitor safety, with the suggested dates being reliant upon the status of the COVID-19 situation in October. "Your safety is always our highest priority," said the EGX Team, "we will only run these events if it is safe to do so."
With optimism and safety in mind, we are announcing that #EGX and #EGXRezzed, sponsored by Virgin Media, are back in 2021.

Read the full statement below for dates and details: pic.twitter.com/SxYEGq4S11

— EGX (@EGX) February 19, 2021
"If things go well there is a good chance that we will be able to put on live events in the summer [EGX Rezzed] and the latter half of this year." Stated Team EGX.
Past EGX events have seen tabletop exhibitors visit the show, providing ticket-goers with the opportunity to play games and purchase copies themselves. Dicebreaker made an appearance during EGX 2019, where we hosted a tabletop gaming area for visitors to demo some titles and play their own games. The video team - Johnny, Lollies and Wheels - also played a live game of Cash 'n' Guns against Eurogamer, and met with the community through a series of Meet and Greet events.
We cannot yet confirm Dicebreaker's plans for the upcoming EGX 2021 event.
Last year, Dicebreaker took part in several panels and live-streaming events for PAX Online and EGX Digital, an online event that replaced the conventions that had been cancelled due to the safety concerns posed by the COVID-19 pandemic. Also featuring other ReedPop brands such as Eurogamer, Rock Paper Shotgun and VG246 - the event saw several Let's Play sessions, online Meet and Greets and much more take place.
It's not confirmed when tickets for the event will be available, with updates set to be released on the EGX social media pages in the near future.