You can now play dungeon-crawling board game Arcadia Quest single-player with free solo mode rules
Support for Inferno and expansions to follow.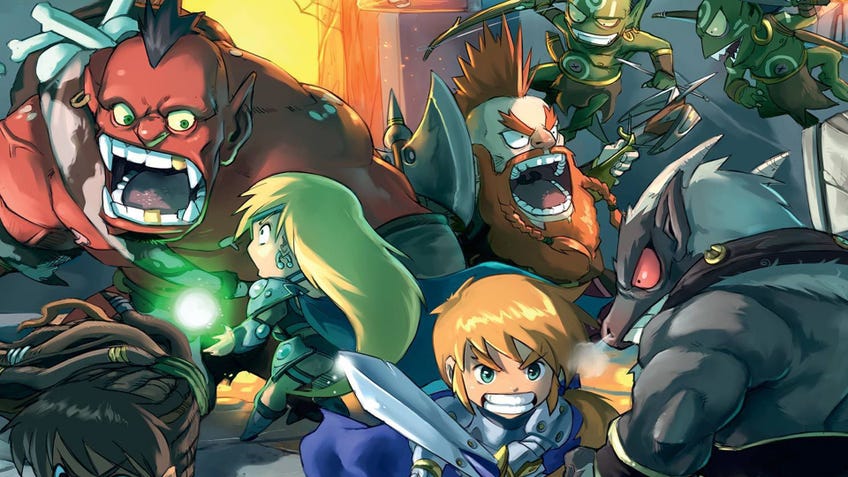 Arcadia Quest, the competitive fantasy dungeon-crawler from Zombicide maker CMON, can now be played as a solo board game thanks to the release of free single-player rules.
Released in 2014, Arcadia Quest sees up to four players beating up monsters and completing quests in order to make their way through the multiple scenarios of a campaign. Each scenario can branch off in different directions depending on the players' choices, with certain achievements unlocking elements later in the story.
As well as the monsters, the players must face off against each other, competing to be the winner of each mission by completing quests more quickly than their rivals - and even standing in their way.
The board game has since seen a number of sequels, expansions and spin-offs, including 2017 Arcadia Quest: Inferno - both an expansion for the original game and a standalone new edition - and this year's sci-fi spin-off Starcadia Quest.
CMON has now released a set of rules for playing the original Arcadia Quest single-player, which remove the multiplayer competition but make monsters more of a challenge during the campaign.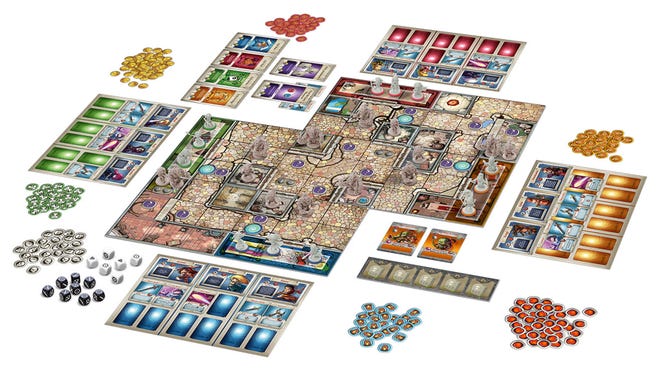 For now, the solo board game mode is only compatible with Arcadia Quest Classic. CMON said it would add support for Inferno and the game's various expansions in the future.
The single-player rules are available for free from CMON's website, with the publisher releasing a version 1.0 of the ruleset online in order to playtest the mode during the current COVID-19 lockdown.