Assassin's Creed board game's next expansion will take the entire video game series to a brand new time and place
Apocalypse wow.
Assassin's Creed board game Brotherhood of Venice will introduce a brand new time period and part of the world to the history-hopping video game series in its next expansion.
Upcoming Assassin's Creed: Brotherhood of Venice expansion Apocalypse will be set in the jungles of the Khmer Empire - modern-day Cambodia - during the 16th century. According to the board game's publisher Triton Noir, the setting is yet to be explored by any Assassin's Creed game.
To date, the long-running video game franchise has only dipped a toe into the 1500s, with 2010's Assassin's Creed: Brotherhood and its Constantinople-set sequel Assassin's Creed: Revelations taking place at the very beginning of the century. However, an upcoming instalment with the codename Assassin's Creed Hexe is rumoured to be set during the 16th century and depict witch hunts in Central Europe, possibly in Germany. (Hexe being the German for 'witch'.)
While Brotherhood of Venice saw the return of familiar characters, weapons and places from the Assassin's Creed trilogy set in historical Italy, Apocalypse will introduce environments, enemies and gear created from the ground-up for the new setting. Triton Noir said that, as with the base game and its existing expansions, Apocalypse will remain highly faithful to the video game's universe and lore.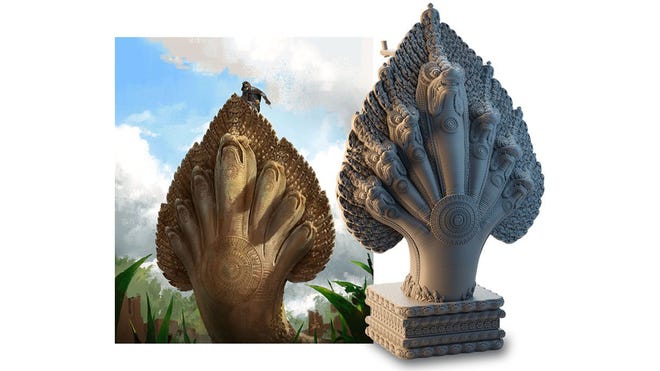 The studio added that the expansion will also introduce new gameplay elements to the co-op stealth-action board game, in which players control assassins looking to complete various missions by eliminating foes, levelling-up their skills and progressing through a series of campaign missions. Apocalypse is also said to be Brotherhood of Venice's largest expansion yet.
Assassin's Creed: Brotherhood of Venice - Apocalypse will launch a Kickstarter campaign ahead of the summer. A release date and pricing are yet to be revealed.