Carly Rae Jepsen RPG Boy Problems is getting its own Side-B expansion
You roll and I'll say stop.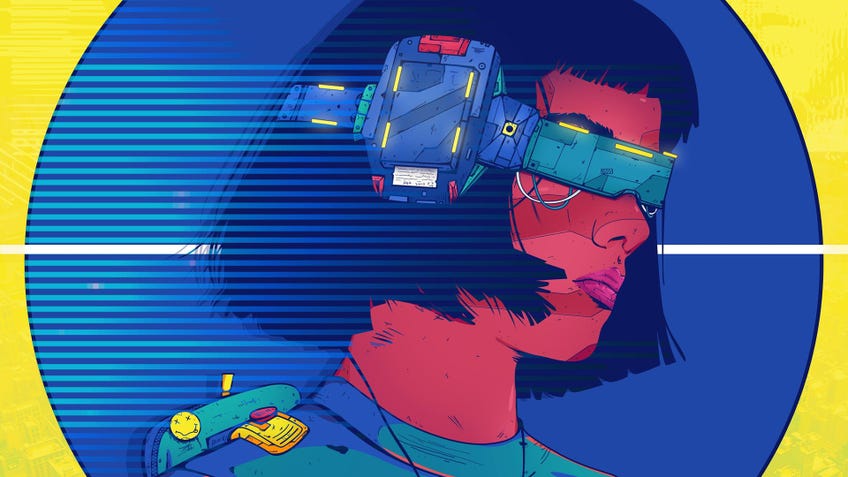 Boy Problems, the tabletop RPG inspired by Carly Rae Jepsen, is paying tribute to the pop star's beloved B-side albums in the form of an upcoming expansion.
Created by designer Colin Cummings, Boy Problems casts players as a group of skilled heisters looking to break into a vault containing 200 unreleased songs by the Canadian singer-songwriter - a premise inspired by the real-life existence of such a trove, albeit set in a futuristic setting where the musical artist has mysteriously vanished.
The one-shot's gameplay is based on rules-light RPG Lasers & Feelings by Blades in the Dark designer John Harper, with the two core traits replaced by 'Swords' and 'Emotions' - inspired respectively by fans' love of throwing inflatable swords on-stage at concerts and her acclaimed 2015 album Emotion, on which Boy Problems features. Players aim to roll either higher (Emotions) or lower (Swords) than their stat in each trait on a single six-sided die to succeed.
Since its full release in early 2019, Cummings has updated Boy Problems' gameplay mechanics and expanded its setting, including last year's release of spiritual sequel Black Heart - a cultist-themed one-shot - and upcoming murder-mystery spin-off Warm Blood. Both are named after songs that appear alongside Boy Problems on Emotion.
Upcoming expansion Side-B similarly draws inspiration from Jepsen's release of 'Side B' albums for Emotion and 2018 album Dedicated, collecting songs left off the original LPs - many of which have gone on to become among the star's most popular songs in their own right. (Try getting Store out of your head after a few listens, we dare you.)
The expansion will work to expand the world of Boy Problems, as well as featuring additional heists for players to tackle in sessions of the RPG. It will also introduce new mechanics to the gameplay, "to give more ownership to your characters and their legacy, as more options will expand on things like cybernetic enhancements or their heist headquarters", Cummings said.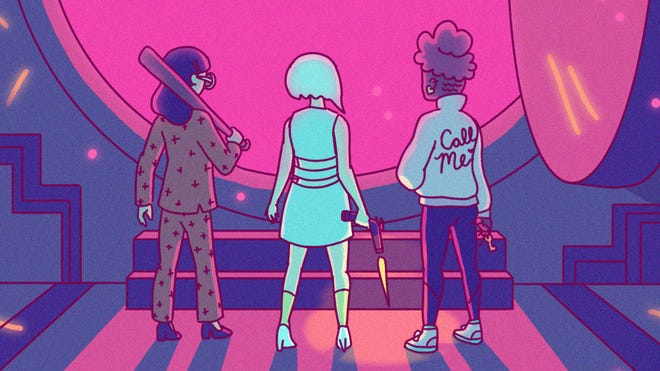 Multiple writers and artists will be working alongside Cummings on the project, with the designer hoping to hire further collaborators via a fundraising campaign on indie marketplace Itch.io. The campaign will run from January 18th to February 1st, with pre-orders of Side-B and sales of the original Boy Problems contributing to the total.
Cummings confirmed that Boy Problems: Side-B will be released regardless of the campaign's success, but the amount of funding raised would determine the scale of the expansion and number of contributors. No physical release is currently planned. The expansion is expected to release digitally in March 2021.