Tame giant toads and bring balance to the forest in Dinosaur Island studio's next board game Brew
Rolling restoration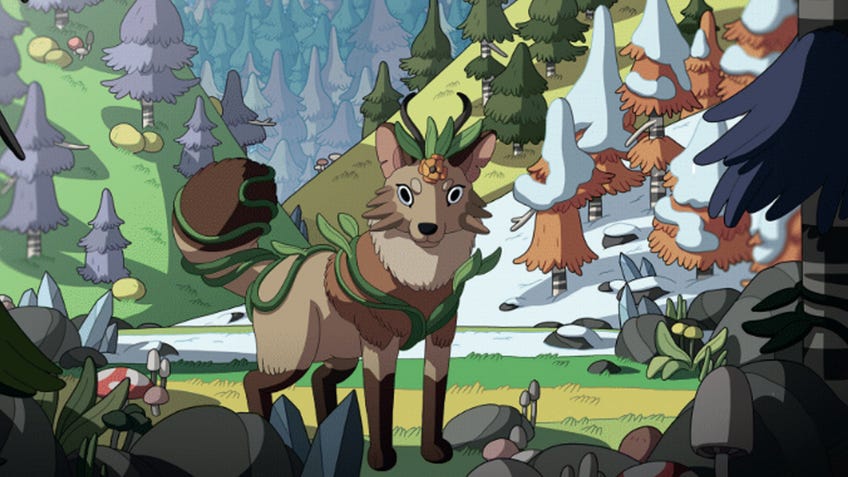 Reset the world's seasons using elemental dice and magical creatures in Brew, an upcoming board game coming out this summer.
A title for two to four players, Brew is set in a fictional world where time doesn't function as it should and nature is out of balance because of it. Spring, summer, autumn and winter are all happening simultaneously and the sky cannot decide whether it is day or night. All this chaos is causing the plants and animals of the land to suffer, with the players needing to work with the mystics of the forests to restore the world's cycles once again. If players can tame enough of the magical creatures living in the woods, they can set things right.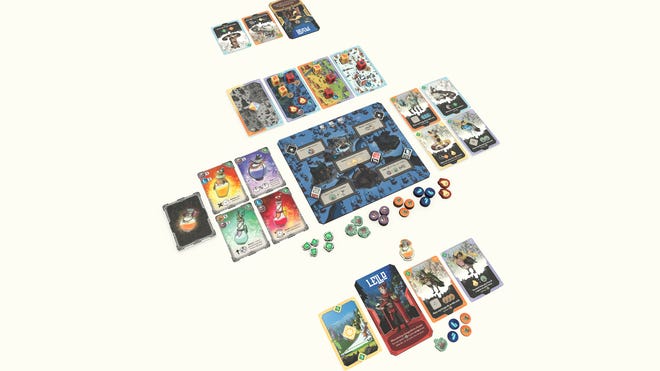 Brew is a worker-placement game that has players rolling dice and using their results to perform various actions. Each player has their own set of six dice that they roll at the start of every round, with players then taking turns to select and apply their dice until there are none remaining. The dice in Brew represent the various elements of the world's seasons, which can be used to gather ingredients, create potions and tame animals.
During the game, players will be competing to gain control of the various seasons. In their quest for the seasons, players can brew potions using the resources they've acquired and befriend the woodland creatures to give them an edge over their opponents. The more potions and animals at their disposal, the more likely that players are going to tame the seasons.
Brew was created by Stevo Torres, whose previous title, Blume, sees players attempting to grow flower beds by placing tiles in an abstract board game. Torres is also head of graphic design at Pandasaurus Games, the publisher responsible for releasing Brew as well as various other board games including Dinosaur Island - a title that sees players building their own dinosaur theme parks - unique horror game Nyctophobia and this year's Umbra Via.
The release date for Brew is set for June 16th, with the board game retailing for $28.95 (£20).