Capital Lux 2 mixes up the card game with 250+ more ways to play, landing on Kickstarter this month
New characters and solo mode coming to strategic card game.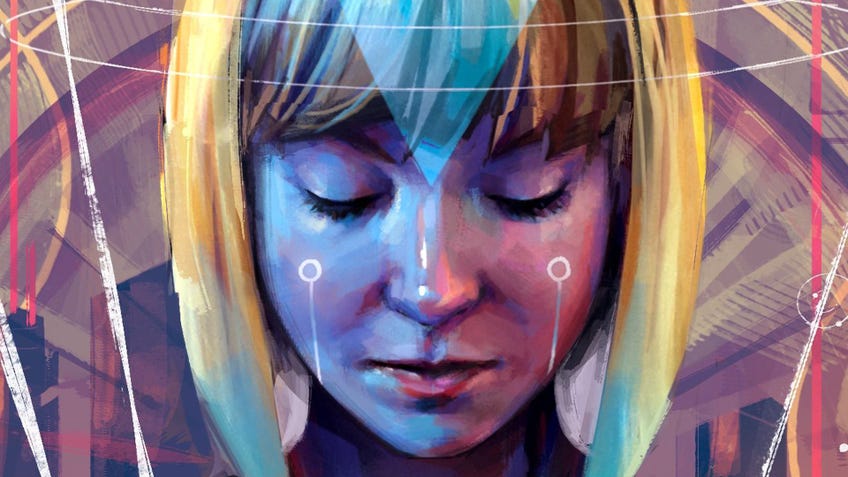 Capital Lux is getting a sequel later this year that makes the original 2016 card game just one of 256 different ways to play.
Upcoming board game Capital Lux 2: Generations is a standalone release built on the gameplay of the first Capital Lux. As in the original game, players start by drafting a hand of five or six character cards. Then then choose whether to play each card in the middle of the table for its unique 'capital power' ability or in front of them to amass points. The value of cards in each suit colour in front of each player can't exceed the total value of cards in the centre of the table - otherwise, the player loses the cards and their score.
New in Capital Lux 2 is the ability to play a solo board game mode in addition to the multiplayer, which supports up to four players.
#CapitalLux 2: Generations is coming to #Kickstarter on May 19th!
A new edition with 16 unique powers, which may be combined in 256 different ways!
It will be up to you to choose the language of your game, either the French or the English version pic.twitter.com/sGj1AvGhMJ

— Aporta Games (@AportaGames) May 1, 2020
The biggest addition in the upcoming board game release are 16 new unique powers, including five characters drawn from Rebel Nox, the 2018 team card game set in the Capital Lux universe.
The new game also allows players to freely mix and match the available capital powers to play with 256 different combinations of cards - the original Capital Lux being one of the available variants.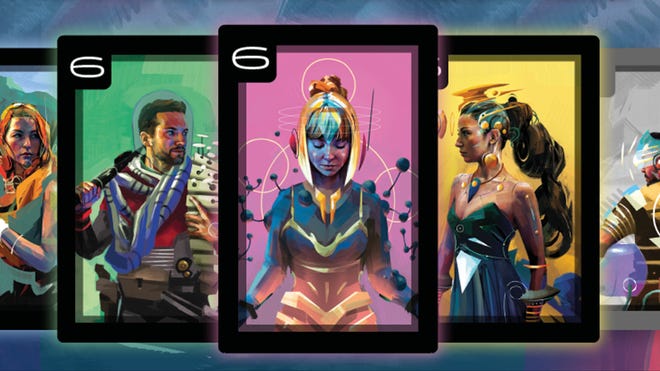 Capital Lux creators Eilif Svensson and Kristian Amundsen Østby - designer of Escape: Curse of the Temple - return to helm Capital Lux 2's gameplay, with Dinosaur Island and Overlight illustrator Kwanchai Moriya once again providing the card game's colourful sci-fi artwork.
Capital Lux 2: Generations will launch on Kickstarter on May 19th, publisher Aporta Games announced, with a release planned later in 2020.