Clever Hoch Drei is the next roll-and-write game in the Ganz Schön Clever series
That's Triply Clever.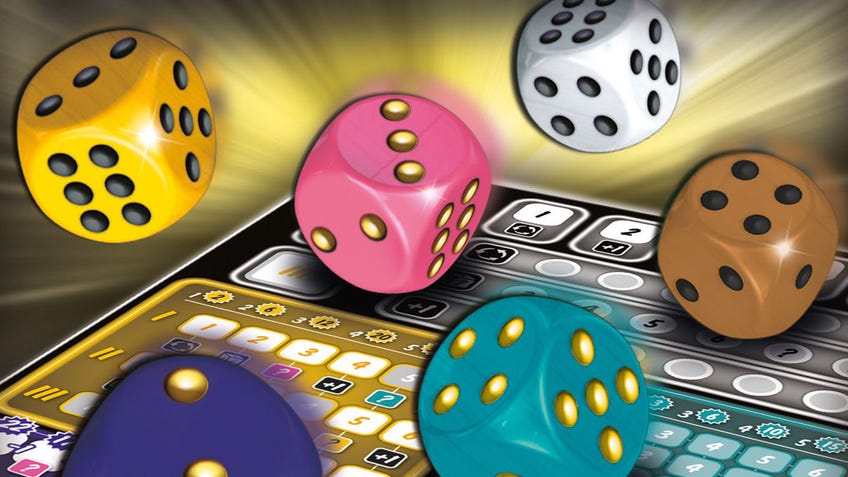 The third release in the Ganz Schön Clever series of roll-and-write games from designer Wolfgang Warsch has been revealed as Clever Hoch Drei.
Clever Hoch Drei - roughly translated into English as 'Clever Times Three' - will include many of the same mechanics seen in the previous games in the series: Ganz Schön Clever (That's Pretty Clever) and Doppelt So Clever (Twice as Clever). According to its BoardGameGeek listing, the upcoming board game will also feature new categories for players to score points in, potentially using several dice at a time.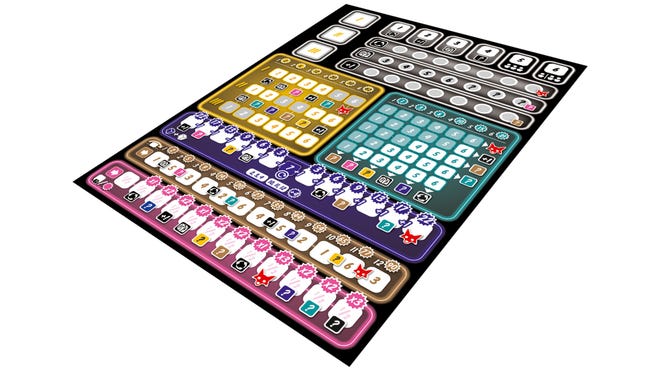 Both Ganz Schön Clever and Doppelt So Clever have players rolling and choosing between differently-coloured dice, which they then use to fill in matching areas of their score sheet. Each area must be filled using a specific rule; by completing certain parts of the sheet, players can activate combos that grant them additional points and benefits, including extra dice and re-rolls.
However, any dice that show a lower result than the die taken by the active player can be used by their opponents, so players need to think carefully about which die to take and which ones to leave. Whoever has the highest total on their score sheet by the end of the game is named the winner. Both games can also be played in a single-player high score mode.
Other than creating the previous entries in the Ganz Schön Clever series, Warsch is responsible for designing The Quacks of Quedlinburg - one of Alex Lolies' favourite games - last year's The Taverns of Tiefenthal, social card game The Mind and party board game Wavelength.
The release date for Clever Hoch Drei is yet to be announced by the game's publisher, Schmidt Spiele. It's listed on BoardGameGeek as coming out later this year.