Mystic Vale creator's next game Cubitos is out later this week
Get it on like a Hexahedron.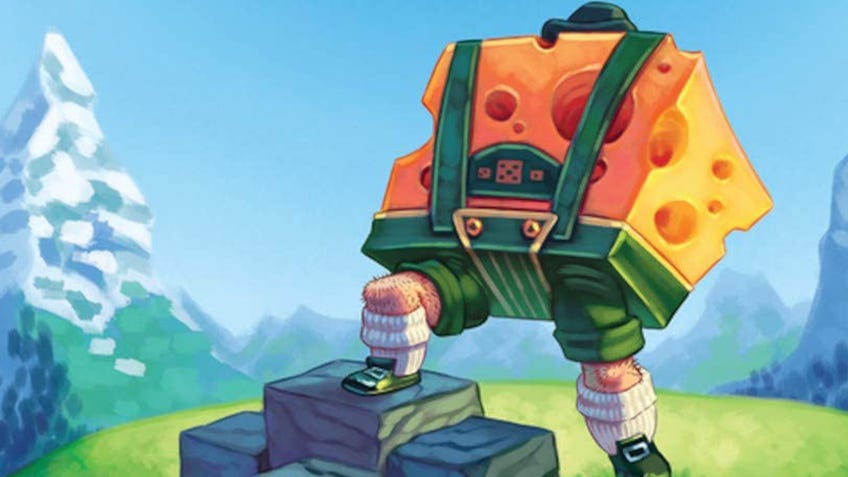 Cubitos, an upcoming board game by Mystic Vale designer John D Clair about competing in a cube-based race, is set to release in just a few days.
Cubitos is a beginner board game for two to four players, that has players taking control of one of the participants in a race of speed, luck and strategy. Every racer has their own support team cheering them on from the sidelines and - in the case of Cubitos - rolling to move the participant along the racetrack.
Besides pushing them forward, support team dice can help the players' racers to acquire additional dice, increasing their chances of getting ahead, and use special abilities to give them an edge over their opponents. Players will have to be careful with how often they use their dice pool, as they could push their luck too far and exhaust their support team - leaving their racer to be left in the dust
.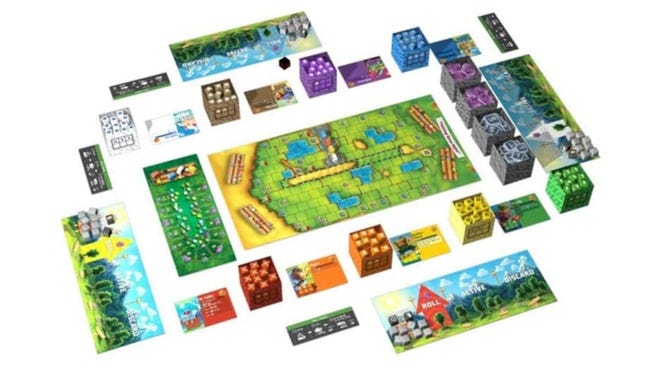 Apart from Cubito and Mystic Vale, Clair is known for creating sci-fi dice game Space Base - which has players competing as commanders of a fleet of ships - card-drafting game Custom Heroes and last year's tile-placement title Ecos: First Continent.
The English language version of Cubito is being released by Alderac Entertainment Group - with the original coming from Pegasus Spiele - the studio that's known for publishing titles such as bizarre party game Smash Up and last year's adorable pattern-building board game Tiny Towns.
Cubito is set to be released on November 6th - this Friday - at a retail price of $60 (£46).