Darwin's Journey is the next board game from the co-creator of Tzolk'in: The Mayan Calendar
Galavanting through the Galapagos.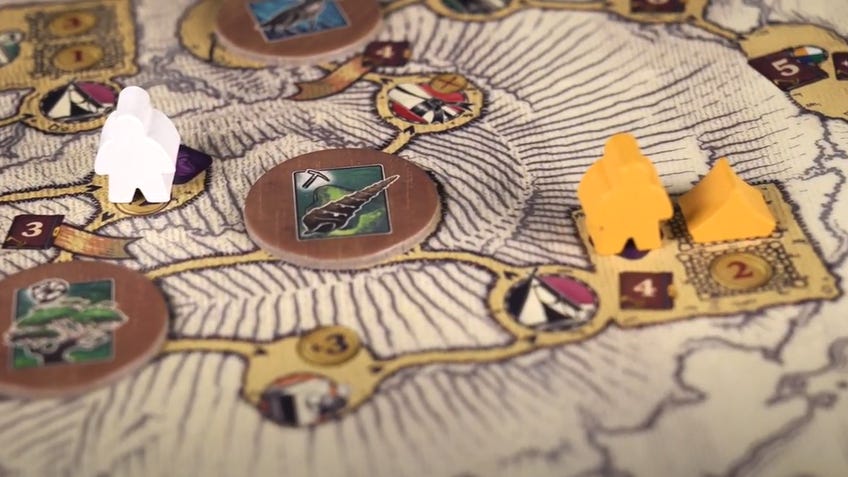 Travel to the Galapagos Islands during the 19th century and discover its natural wonders in Darwin's Journey, the latest board game from Tzolk'in: The Mayan Calendar co-designer Simone Luciani.
Darwin's Journey is an upcoming board game inspired by the scientist's voyage to the Galapagos Islands, during which he made many breakthroughs to support his theory of evolution. In the game, one to four players retrace Darwin's steps across the islands, gathering repertoires and discovering the various species that occupy its tropical forests. The more knowledge the players gather, the closer they come to experiencing the same epiphanies that Darwin had hundreds of years ago.
As a worker-placement game - meaning that players assign meeples or tokens to complete different tasks - players take turns to perform various actions across the islands. Possible actions include exploration, sending correspondence, and collecting and dispatching repertoires scattered across the islands to museums in order to further prove Darwin's theory.
In order to successfully complete certain tasks, players' workers will have to first study the necessary disciplines required. Over five rounds, players must decide how best to progress their workers' knowledge and what actions are going to be the most efficient. With short and long-term objectives, players will have the opportunity to collect victory points as they go - with the player holding the most victory points at the end of the fifth round being named the winner.
As well as being co-designed by Luciani, Darwin's Journey was co-created by Nestore Mangone, who has worked with Luciani on other scientifically-themed board games such as Newton - based on the work of the 17th-century physicist - and Masters of Renaissance: Lorenzo il Magnifico - The Card Game.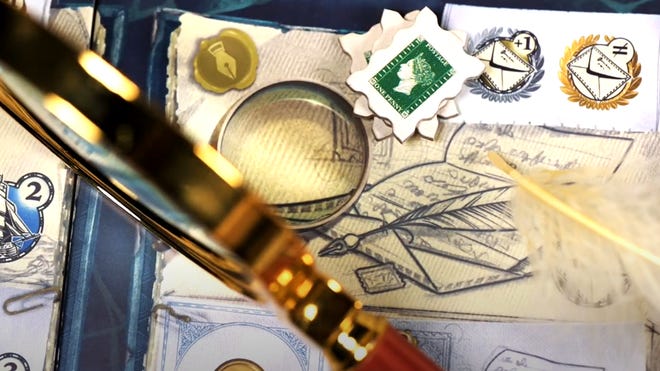 Darwin's Journey is being released by Thundergryph Games, a tabletop studio that has previously published games such as Tang Garden - a historical tile-placement game about creating Chinese gardens - a card game called Spirits of the Forest and Tao Long: The Way of the Dragon, an abstract title about fighting dragons.
The Kickstarter campaign for Darwin's Journey is live until January 28th, with a pledge of €45 (£41/$55) getting backers a copy of the core game estimated to be delivered in November.