Decrypto 5th Anniversary Edition adds new words to deduction board game
Even more espionage.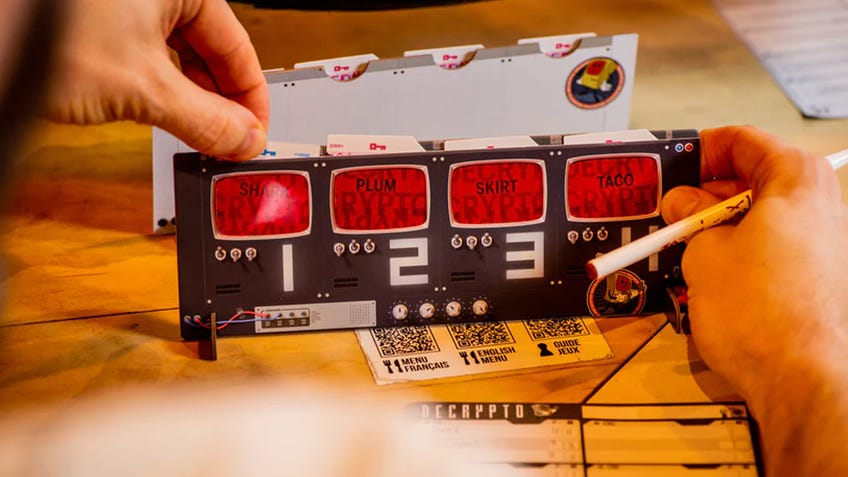 A new edition of the deduction board game Decrypto celebrates the title's 5th anniversary by adding new words.
The Decrypto: 5th Anniversary Edition will commemorate the five-year milestone since the word board game was first published in 2018. Featuring alternative cover art and 220 brand-new words for players to attempt to guess, the 5th Anniversary Edition of Decrypto is mostly the same game as its original version but will possibly provide new players with an easier way to get their hands on the title.
Decrypto: 5th Anniversary Edition was created by Thomas Dagenais-Lespérance, the creator behind the original edition as well as other titles such as 2019's Wayfinders – published by Machi Koro studio Pandasaurus Games – and Anomaly, a space-themed board game wherein one player becomes a stalker-character who must hunt and kill the others using hidden movement and deduction gameplay.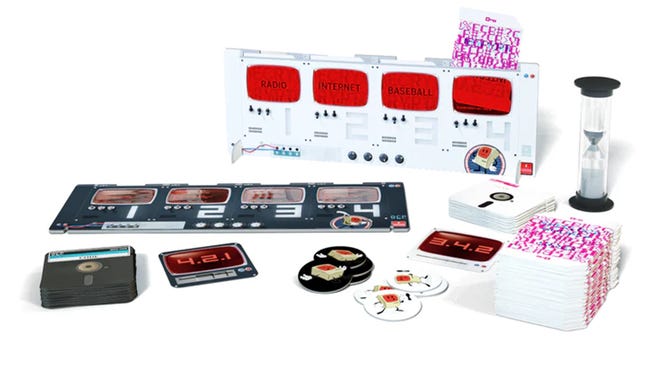 Le Scorpion Masqué is the company responsible for releasing the upcoming board game, with the studio having previously published the first version of Decrypto and other titles such as co-op board game Zombie Teenz Evolution – that has players working together to hold back an undead horde – as well as the party board game Stay Cool and word game Master Word.
Decrypto is a board game for three to eight players that challenges the group to split into two teams – or have two players compete against each other with one player becoming the encryptor – and attempt to figure out their code before their opponents do. Each team will have their own code they will need to discover by correctly interpreting clues given by their encryptor. Each potential number in the code will be associated with certain word which the encryptor will try to hint to using a clue.
Watch on YouTube
Wheels highlights some of the most exciting board games arriving this year.
However, the encryptor will need to be careful not to make the clue's answer too obvious or they risk giving the other team the chance to guess their code ahead of them. Every correct guess will get the team closer towards discovering the entire code, whilst every wrong guess will lead to them receiving a failure card. Two failure cards lead to the team losing the game, whereas correctly guessing the other team's code numbers twice will bag them the win.
Decrypto: 5th Anniversary Edition is set to be released in Q3, with the retail release price yet to be confirmed.