Dude: Satish Pillalamarri Memorial Edition fundraising scholarship for son of publisher's late co-founder
Following the passing of the North Star Games co-president.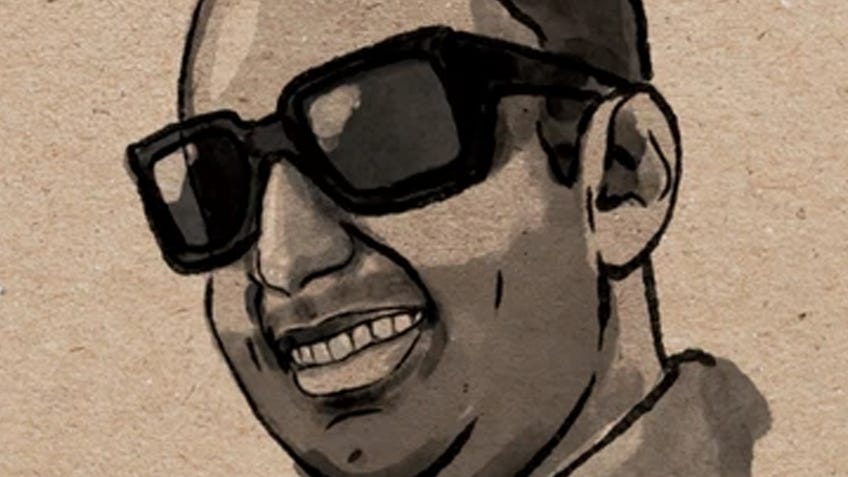 A special Memorial Edition of party game Dude has been released to commemorate the passing of North Star Games co-president Satish Pillalamarri earlier this month.
In a blog on the publisher's website, Dominic Crapuchettes, co-founder of the company and designer of Wits & Wagers, announced in early November that his co-founder and friend had sadly lost his battle to cancer. The blog spoke about Pillalamarri's "wonderful charisma" and enthusiasm about becoming a father to his newborn, as well as their time together as co-founders of North Star Games.
Pillalamarri met Crapuchettes in 2003, together launching the brainstorming game Cluzzle in 2004, alongside Trivia Casino and Wits & Wagers. In 2008, Pillalamarri co-designed fast-paced family game Say Anything with Crapuchettes, as well as its adult spin-off, Say Anything: Uncensored, in 2018.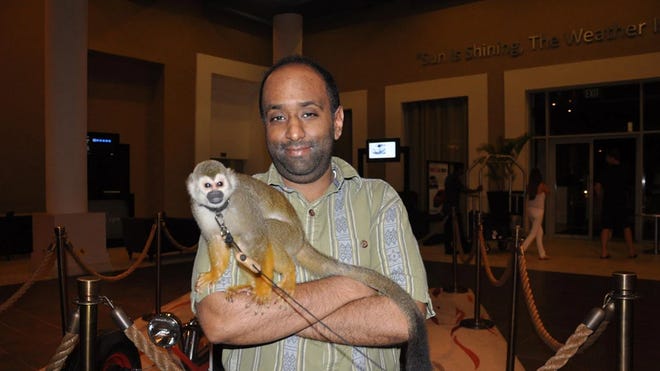 Dude, a party board game that has three to six players saying the word 'dude' in various different ways and searching for players with matching cards, was the last title that Pillalamarri helped to develop at North Star before his passing. As such, North Star has launched a new edition of Dude in tribute to the co-founder and in order to raise funds for his child's scholarship.
The front cover of the Satish Pillalamarri Memorial Edition of Dude comes with a sticker displaying the co-president's likeness, which players can use to replace the original artwork. The entire price of the Memorial Edition will be donated for Pillalamarri's child to use in 18 years' time, to continue their education into the future.
Besides Cluzzle, Wits & Wagers and Dude, North Star Games is also responsible for releasing Happy Salmon - a board game where players rush to find other people with matching cards to perform the different moves with - and Evolution, a game that has players attempting to create a creature that's capable of adapting to survive changes in the environment and to protect themselves from potential predators.
Dude: Satish Pillalamarri Memorial Edition is available now at a retail price of $25 (£18). 1,000 copies have been donated to the fund.