Video game series Far Cry is getting a board game spin-off next year
From Tokaido studio.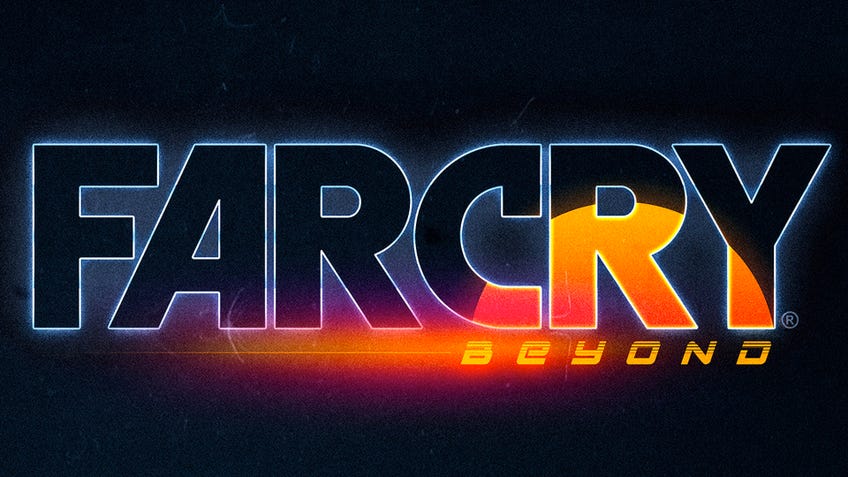 Video game series Far Cry is being adapted into a tabletop game by the publisher behind serene exploration board game Tokaido.
Funforge teased upcoming board game Far Cry Beyond with a logo, a confirmation it was collaborating with video game developer Ubisoft on the title and an announcement that the game would be "coming in 2022".
No details of how the tabletop adaptation will play, what form it might take or how it will tie into the long-running franchise of first-person shooters were given.
Funforge and Ubisoft are proud to announce their partnership on Far Cry Beyond!
-
Funforge et Ubisoft sont fiers d'annoncer leur collaboration avec Far Cry Beyond !#ubisoft #FarCry @Ubisoft @UbisoftFR #funforge #jds #j2s #jeuxdesociete #tabletopgame #boardgames #bgg pic.twitter.com/jZpVdtZh1D

— Funforge (@Funforge) September 21, 2021
Whether the announcement means to expect a full release next year, or simply a Kickstarter campaign - as has been the case with recent tabletop adaptations of other Ubisoft series such as Rainbow Six: Siege and Assassin's Creed - is also unclear. Dicebreaker has reached out to Funforge for further information and will update this story as necessary.
Five numbered Far Cry instalments have been released since the series' debut in 2004, with latest entry Far Cry 6 planned for release later this year. The series has also seen a number of spin-offs, including the neon-soaked Blood Dragon and prehistoric Primal.
While the Far Cry games do not serve as direct sequels to each other, they follow a typical format of dropping the player in an open world, which they must survive with a combination of crafting items and weapons, hunting local fauna and collecting flora, and clearing outposts full of enemies with a growing armory of equipment and vehicles. The stories lead to a confrontation with a villainous figure - portrayed in Far Cry 6 by Breaking Bad's Giancarlo Esposito - who exerts some level of control over the region and its inhabitants.
Funforge is best known for Tokaido, 7 Wonders creator Antoine Bauza's peaceful 2012 board game about traversing the East Sea Road in Japan. Players spend their turns visiting locations, meeting locals, eating meals and collecting mementos in the hope of having had the richest experience by the end of their journey. The player who is furthest back is always able to move next, providing a level of planning to reaching prized locations first without handing too much of an opportunity to your rival travellers.